May 2023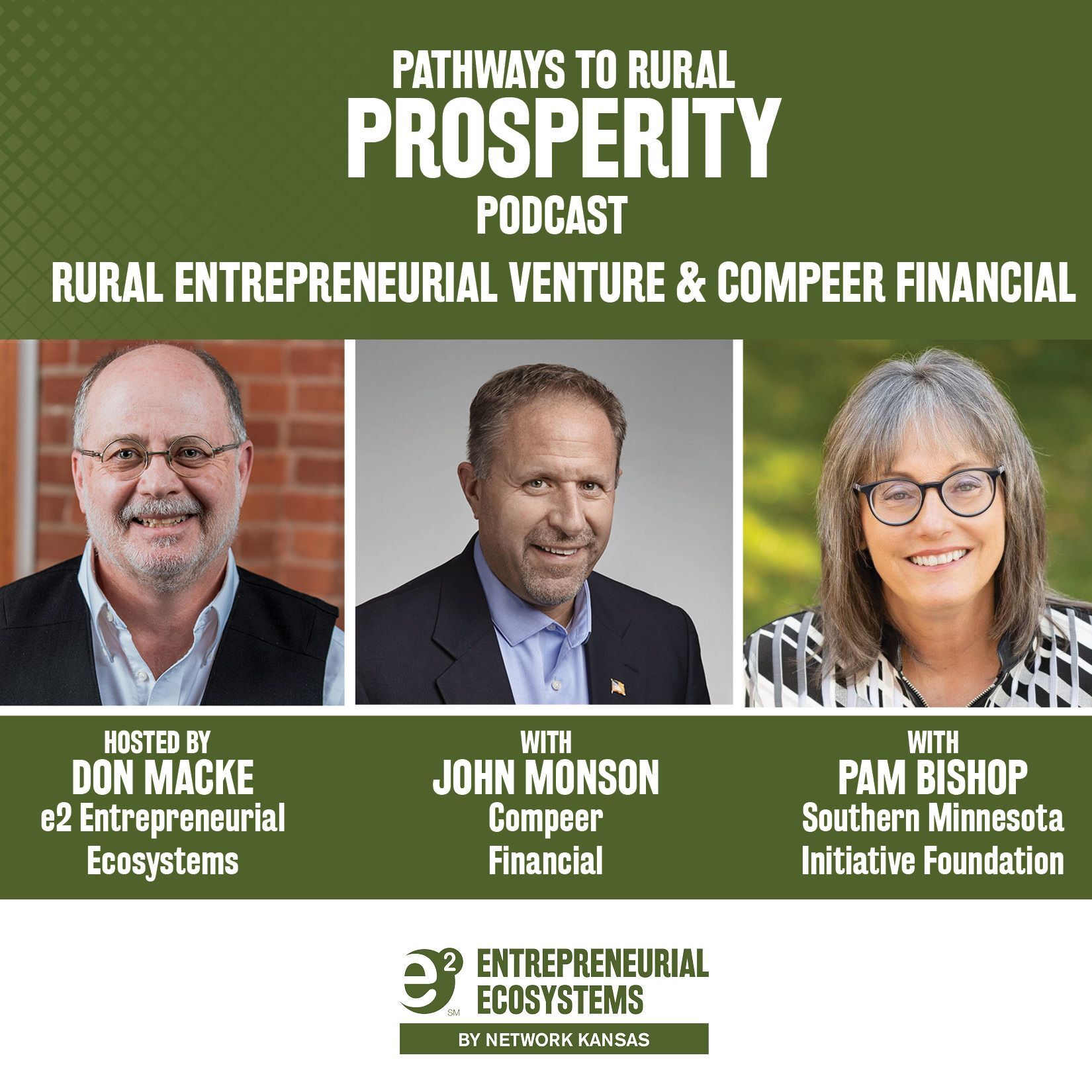 In this edition of Pathways to Rural Prosperity Podcast, Don Macke with e2 Entrepreneurial Ecosystems hosts John Monson with Compeer Financial and Pam Bishop with the Southern Minnesota Initiative Foundation (SMIF) focusing on the exciting partnership between Compeer Financial and the SMIF to expand REV (Rural Entrepreneurial Venture) in its home of Minnesota and into Wisconsin and Illinois. Our conversation will explore the vision behind this collaboration and its potential to expand Entrepreneurial Communities initiatives in the upper Midwest. Learn More.
Spring 2023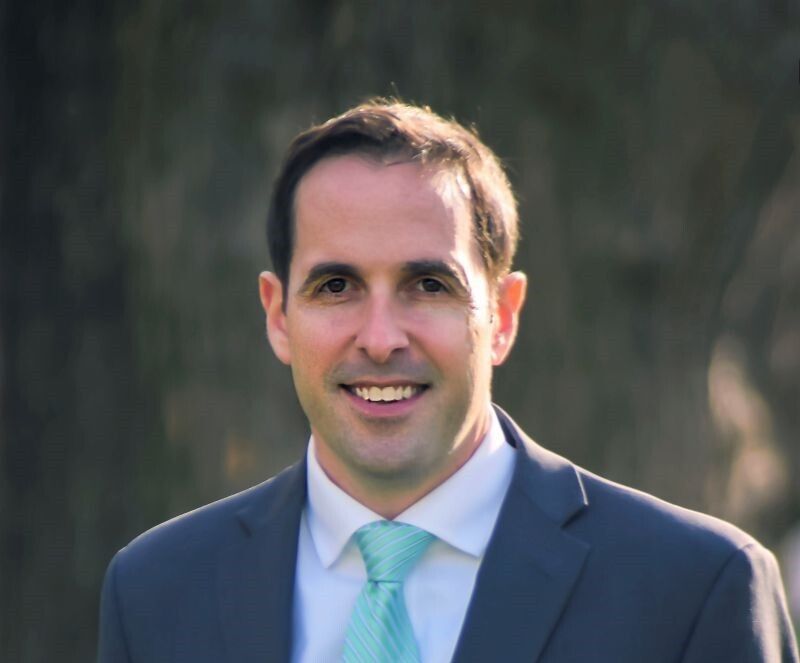 Nathan Ohle is the President and CEO of the International Economic Development Council or IEDC for short. IEDC is the world's largest economic development professional organization. IEDC is now offering a wider range of resources, including professional training and certification focusing on entrepreneur-led economic development. This month, Nathan is Don's guest on Pathways to Rural Prosperity Podcast (https://www.energizingentrepreneurs.org/podcast/iedc-and-entrepreneurial-development.html). This podcast explores Nathan's development journey, IEDC's mission and resources and its growing commitment to all communities, including rural communities, and entrepreneurship. Learn more.
February 2023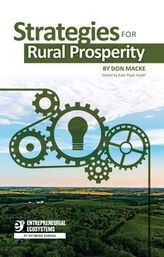 Strategies for Rural Prosperity captures over a decade of e2 field experience detailing in practical and useful ways 11 universal rural entrepreneurial development strategies including…Spending Capture, Retiring Boomers, Natural Resource Industries, Commuters, Transportation Corridors, Tourism, Hub Cities, New Resident Attraction, Large Employer Retention and Expansion, Growth-Oriented Entrepreneurs and Regional Development. Learn More.
January 2023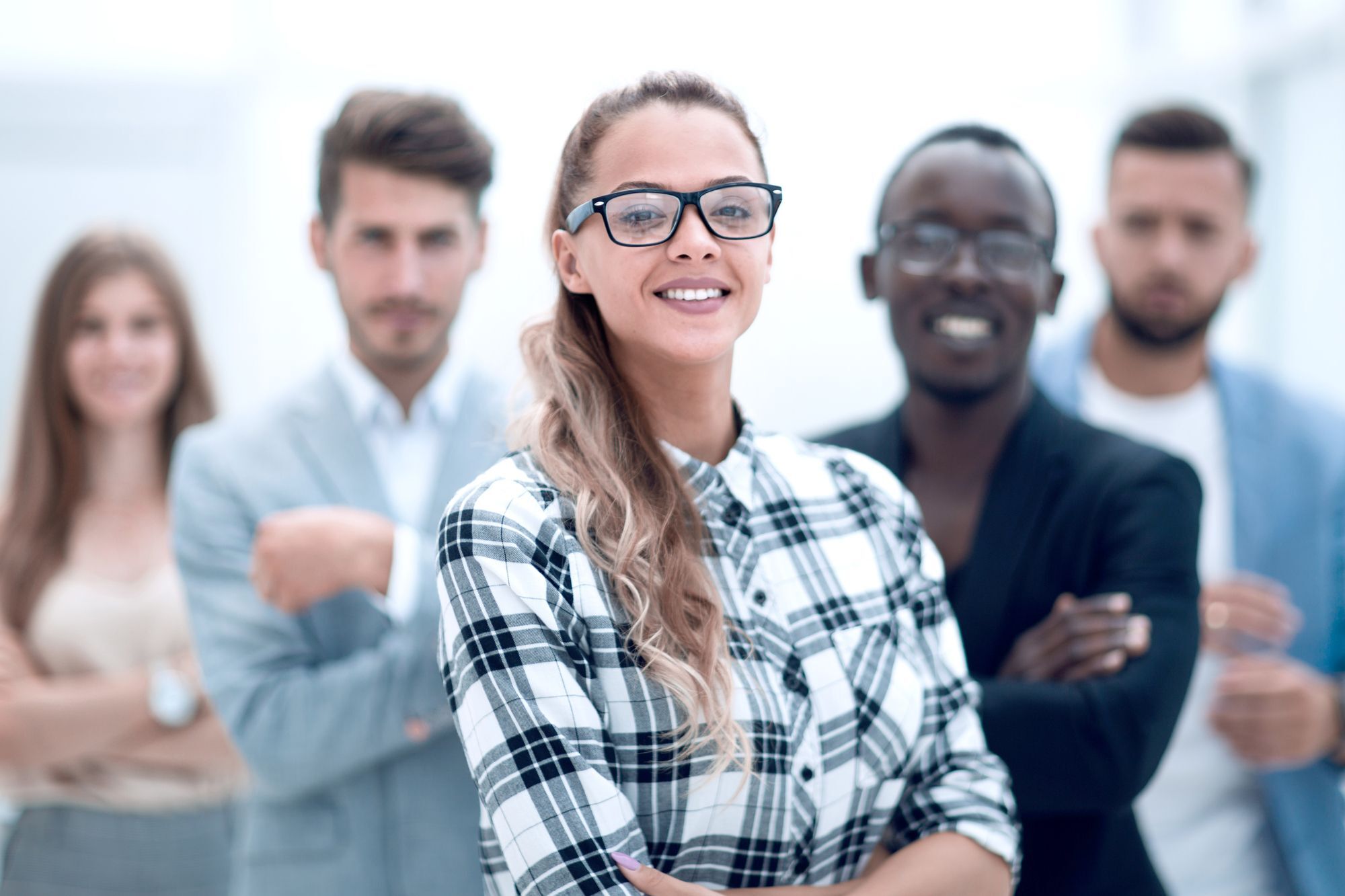 When American ecosystem builders gather, we often talk about the entrepreneurial programs we offer to support entrepreneurs and their development. Programs and resources are essential for high-performing ecosystems. However, e2's field experience is clear – do not begin with programs and resources! Begin working with area entrepreneurs, build relationships, learn about their needs and wants, and then network them to available relevant resources. Learn more.
December 2022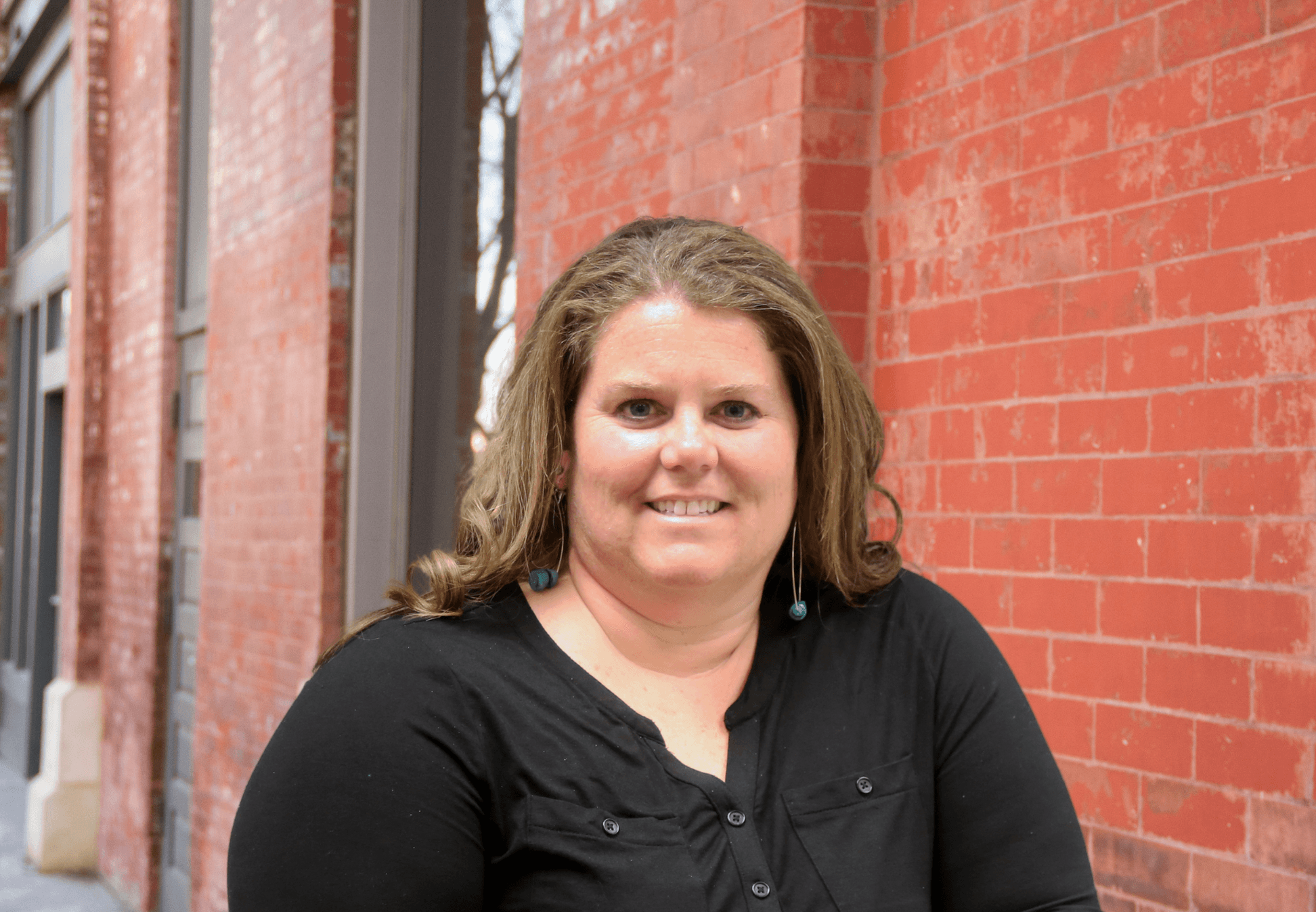 Introducing Tara Risewick. Tara began working with e2 and NetWork Kansas earlier in 2022. She is the new Director of e2. Tara has rich rural community economic development experience and is a great talent addition to e2. Tara is engaged in entrepreneurial ecosystem-building work in Kansas, Nebraska with E3 (Energizing Entrepreneurial Ecosystems) and Oregon with GRO (Growing Rural Oregon) initiatives. Our December Pathways to Rural Prosperity podcast features a conversation with Tara. In 2023 we will be profiling the rest of our new and growing e2 team. Learn more.
November 2022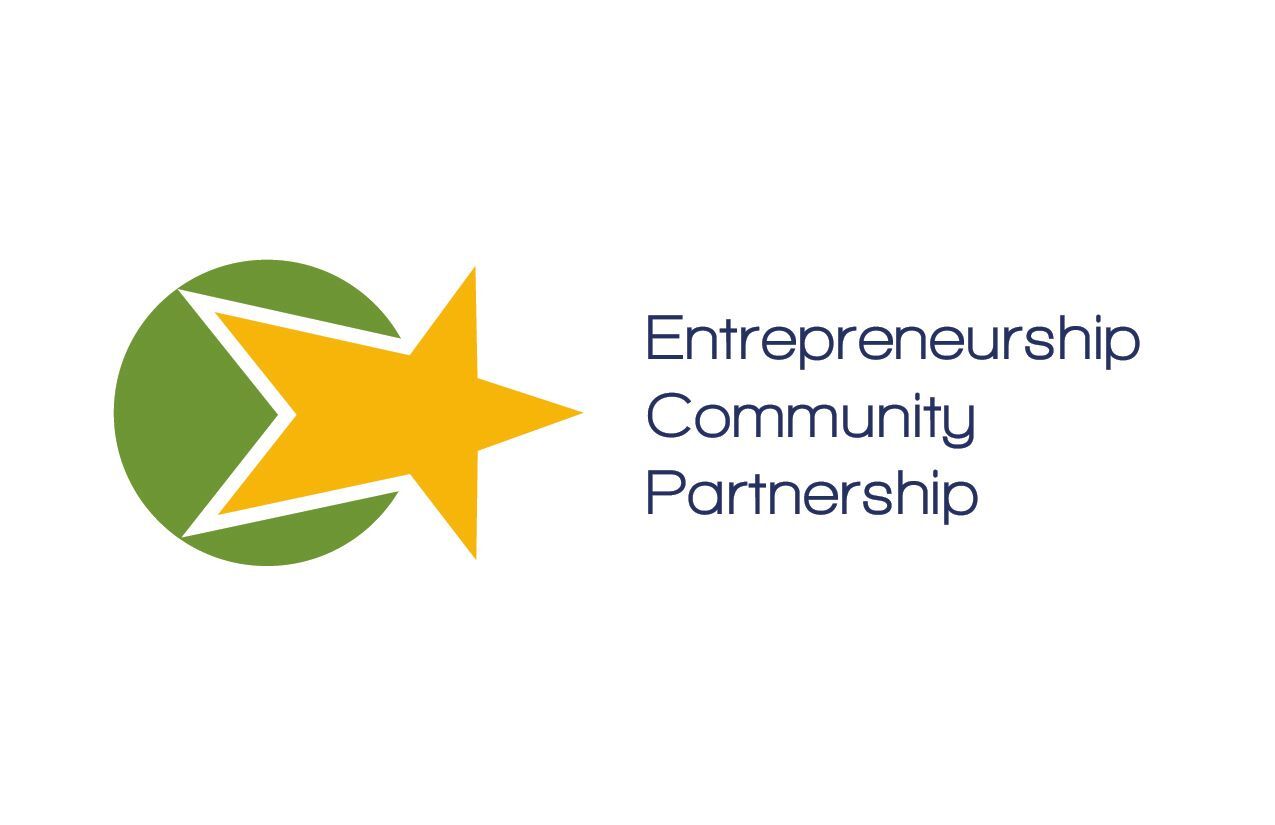 NetWork Kansas (created in 2004) is most likely North America's most robust, longest running and highest impact statewide community-centered entrepreneurial ecosystem-building initiative. Central to NetWork Kansas' remarkable sustained level of entrepreneurial deal flow is its Entrepreneurship (E-) Community Partnership, launched in 2007. Erik Pedersen, President and COO, leads NetWork Kansas' E-Community Program that now saturates many of both Kansas' rural and, increasingly, distressed urban communities. NetWork Kansas' Entrepreneurship Community Partnership is best in class and offers inspiration and learning opportunities for both rural and urban communities. Learn more.
October 2022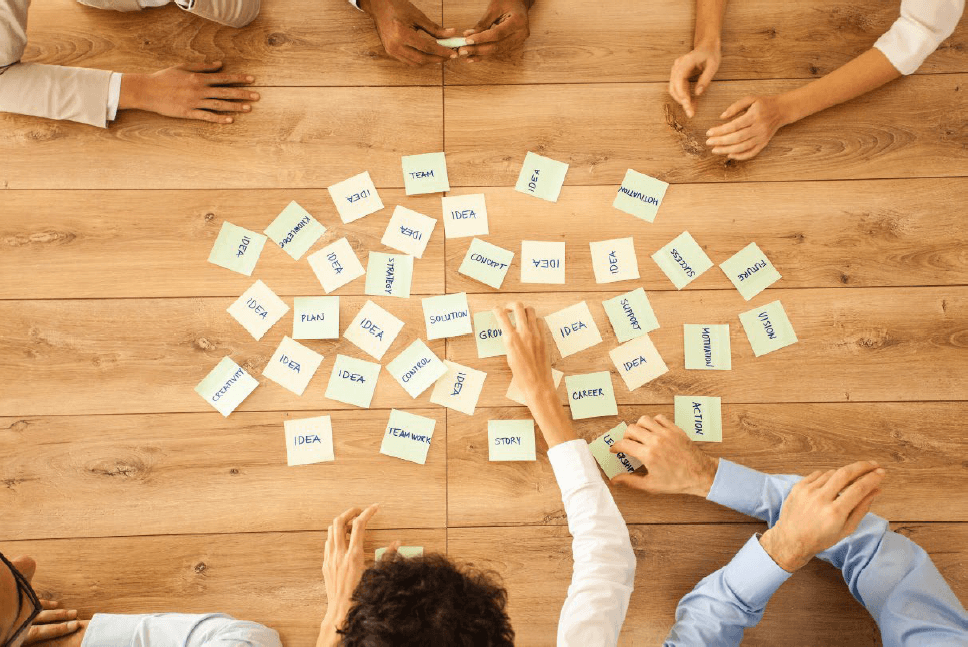 Over the decades we have learned at e2 that community building is foundational to growing high-performing entrepreneurial ecosystems. Entrepreneurs, their families and their employees and their families want to live, work and play in great communities. Housing, childcare, parks, schools, health care and broadband are just some of the community amenities essential for livable communities. Our podcast and paper focus on practical ways a community, by energizing its entrepreneurial talent in government, the private sector and nonprofits can support both essential and desirable community building. 
In our newest paper – Entrepreneurs as Community Solutions – we explore the causes and potential solutions associated with this deepening crisis. Learn more.
October 2022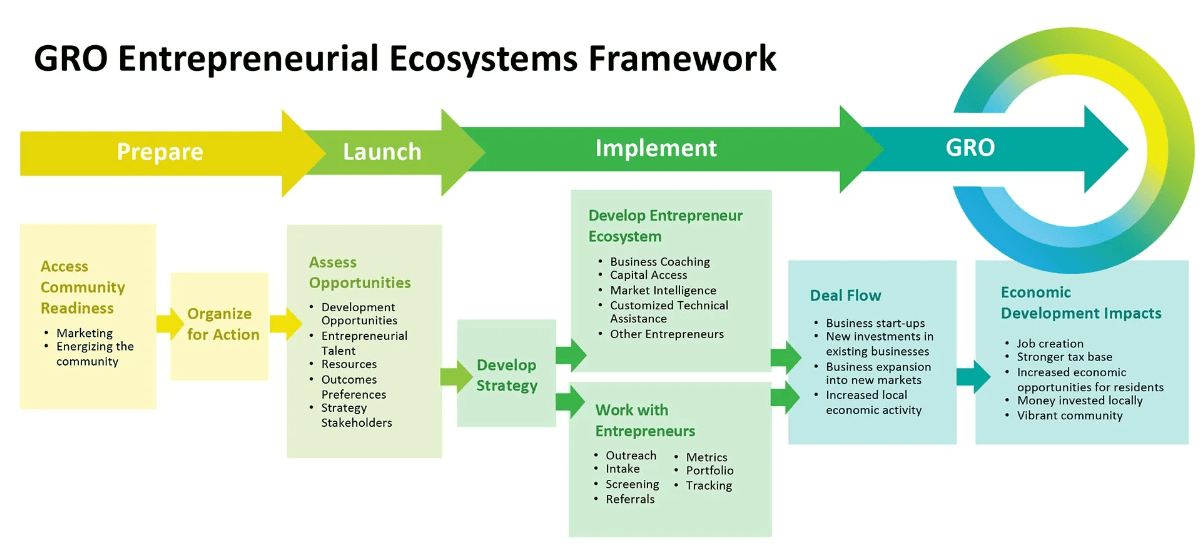 Don Macke with e2 Entrepreneurial Ecosystems hosts Anne Kubisch, President of The Ford Family Foundation and Kathleen Flanagan with The Ford Family Foundation and GRO or Growing Rural Oregon. Anne leads The Ford Family Foundation, a critical important rural community development partner in Oregon and Northern California. GRO is an exciting new entrepreneurial communities' initiative rooted in rural Oregon. Kathleen is the driving force behind GRO and The Ford Family Foundation's commitment to rural communities through entrepreneur-led development. GRO is on a short list at e2 of promising new E-Innovations. Read more. 
September 2022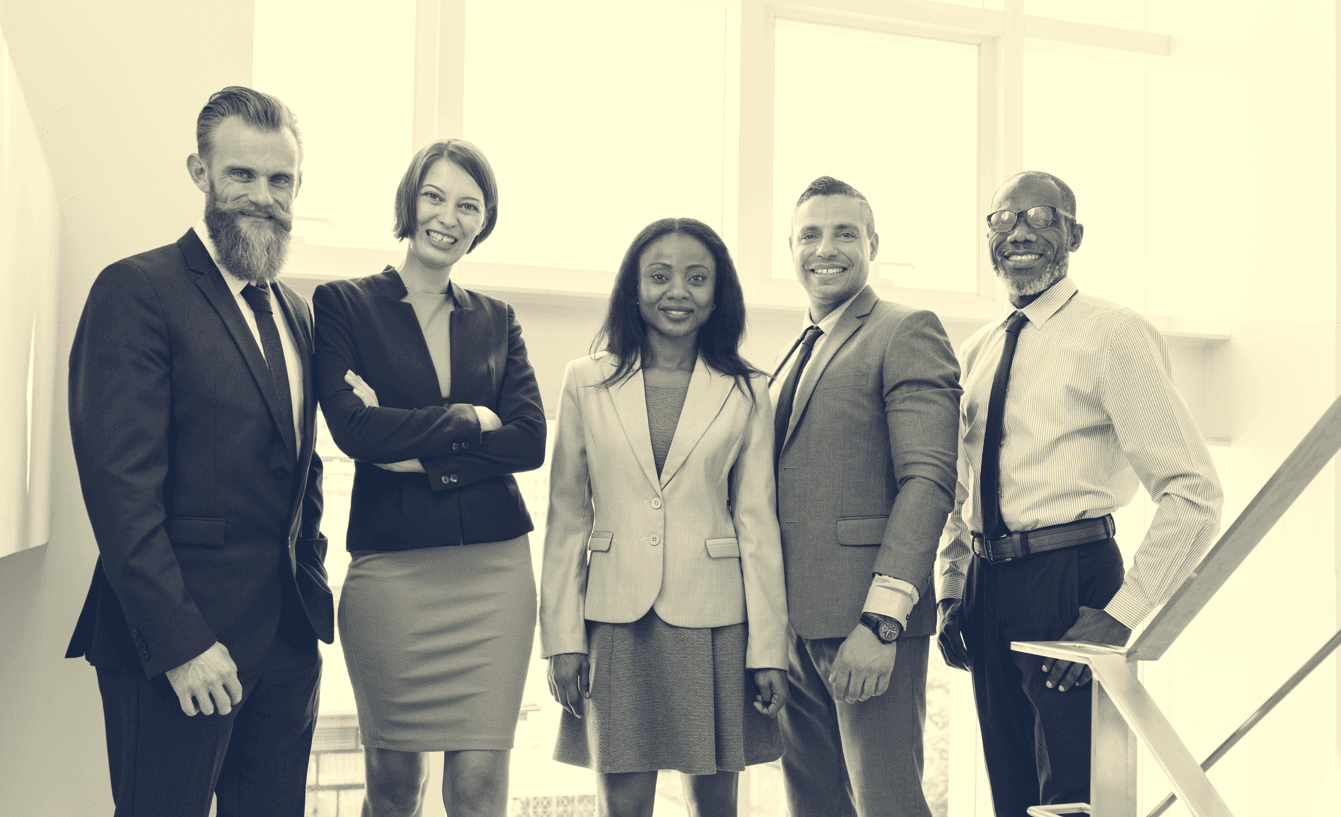 Since the earliest humans, our evolution transformed us from hunter and gathering societies organized around clan groups, to the rise of agriculture associated with the first settled communities, to the emergence of global trade and the rise of nation states, then the First Industrial Revolution, and the Second Industrial Revolution, and now our knowledge-based economies and societies rooted in information and biotechnologies. 
Human talent and its drive to create is ever present in this development journey over the centuries. Today, the United States, including most of rural America, is facing an escalating human talent or workforce challenge that —in some locations and industries— is now in crisis. 
Let's explore the causes and potential solutions associated with this deepening crisis. Learn more!
August 2022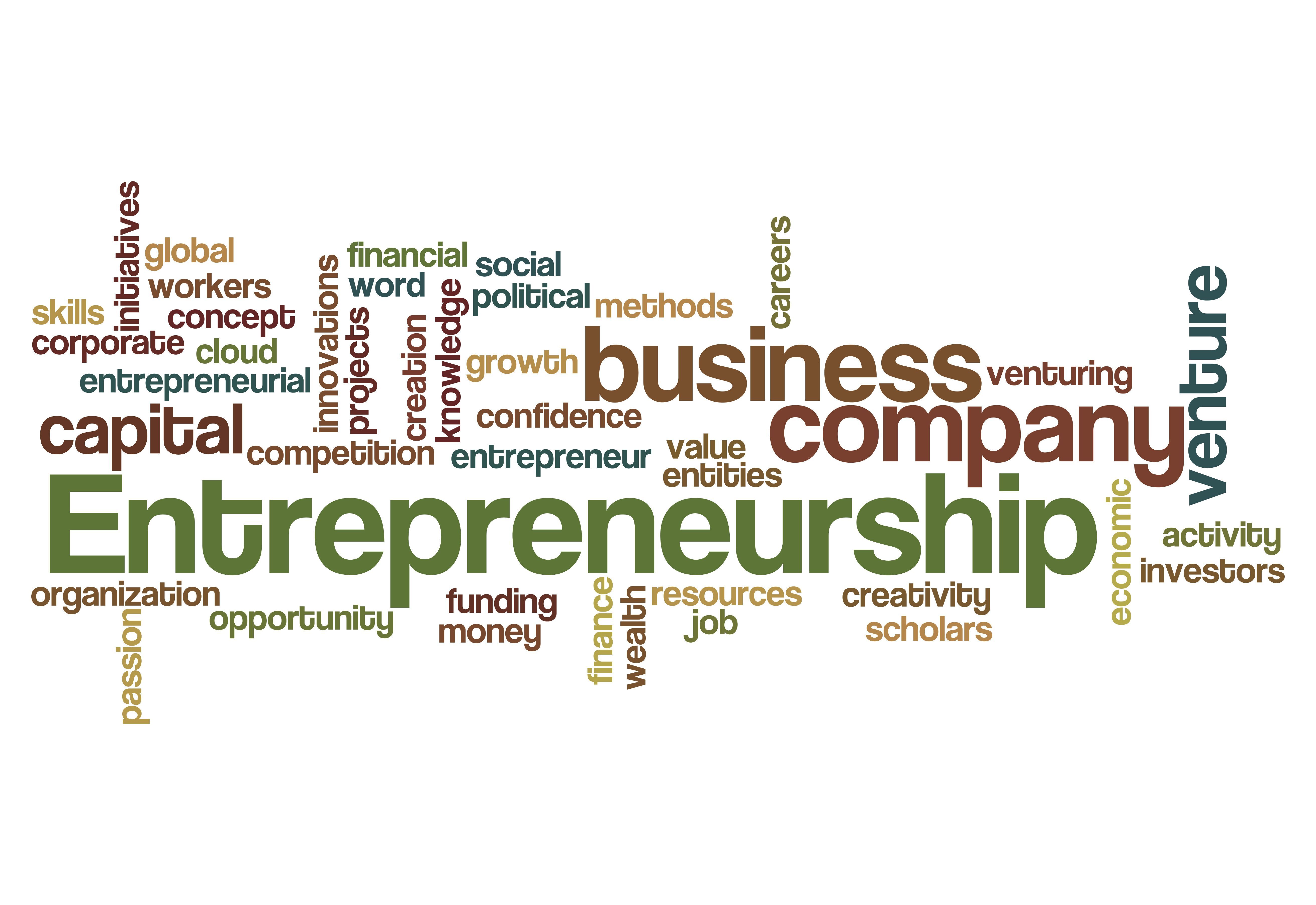 E3 in Nebraska: Energizing Entrepreneurs
Every state and community has entrepreneurial talent and resources that can help this talent thrive. Most states and communities lack robust and comprehensive entrepreneurial ecosystem strategies employing proven "top down" and "bottom up" development game plans. Nebraska is now committed to a cutting edge and innovative entrepreneurial communities' initiative called E3 or Energizing Entrepreneurial Ecosystems.  Learn more!
July 2022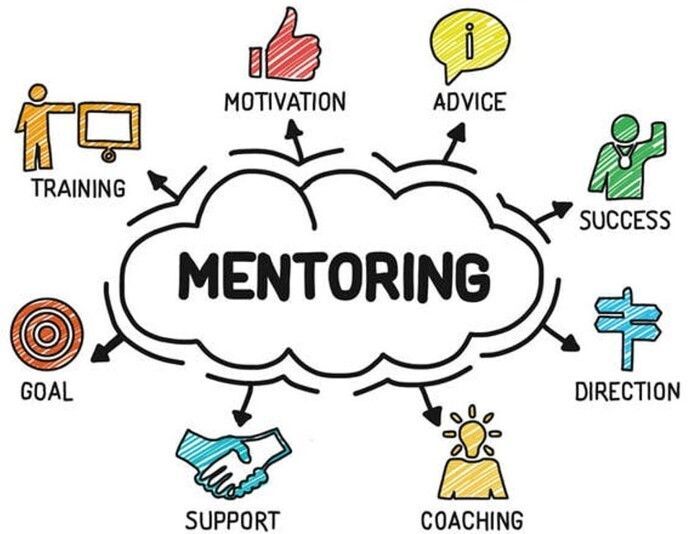 Mentors and Entrepreneurial Ecosystem Building
Whether a brand new start-up or an existing business seeking to grow, mentoring can be a powerful tool within any community's entrepreneurial ecosystem. We suggest that creating a mentoring program with cost-sharing support is foundational to a vibrant and impactful area entrepreneurial ecosystem. Learn more!
June 2022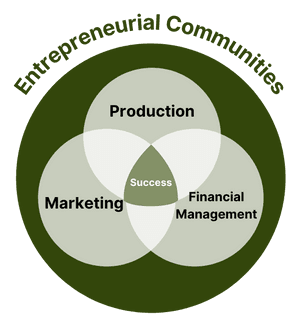 Entrepreneurial Communities and Business Services
Connecting entrepreneurs to relevant resources is critical in building a successful entrepreneurial ecosystem and creating positive economic impacts. What kinds of resources are most useful to entrepreneurs and entrepreneurial ecosystem builders? What actions can rural communities take to connect their entrepreneurs with relevant services? Download our newest paper and listen to the podcast episode to learn more!
May 2022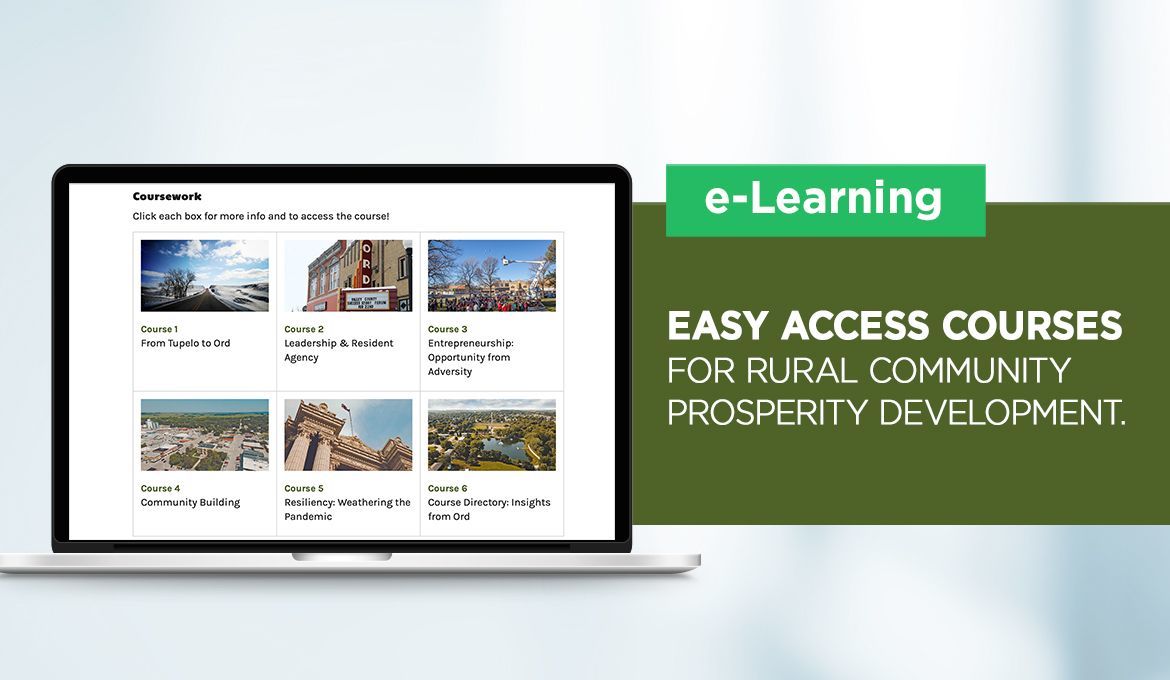 New Course Series:  Insights from Ord, Nebraska
We are excited to announce that our rural community prosperity development e-Learning Courses are now available online. This free professional development resource is a guided case study on the community of Ord, Nebraska – a small Great Plains community demonstrating that entrepreneur-led development can empower a thriving, diverse, and resilient economy. Courses couple stories and insights from Ord residents with actionable guides that help learners apply lessons and advance strategies rooted in their community's own unique assets and challenges. We also have a new podcast episode exploring this web-based resource. You will hear ideas on how your community can use these courses to grow a supportive entrepreneurial ecosystem. Explore the courses now!
April 2022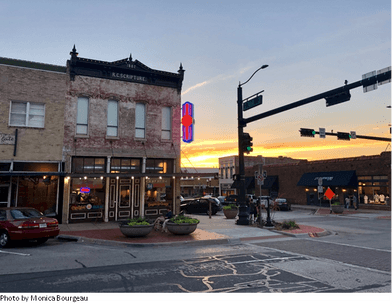 Over the past months we've talked about our likely entrepreneurial development opportunities for rural communities. Now we shed light on why rural communities should focus development efforts on increasing area spending capture in our new thought paper, Rural Retailing. We also share stories about communities using innovative rural retail models to grow their economies in our accompanying podcast episode, Rural Retailing and Area Spending Capture.
March 2022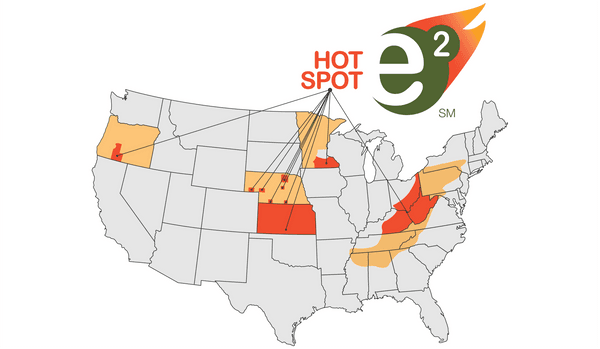 Regional Development and Entrepreneurial Ecosystem Building
This month, we share a new podcast episode, Regional Development and Entrepreneurial Ecosystem Building. We also share our companion strategy guide, Regional Development, A Likely Entrepreneurial Development Opportunity. The episode and paper detail how regional development organizations are fostering community ecosystem building and operation. In both we showcase our best-in-class examples of what we call our "top-down" and "bottom-up" entrepreneurial ecosystem building strategy. Find out where these regions are located!
February 2022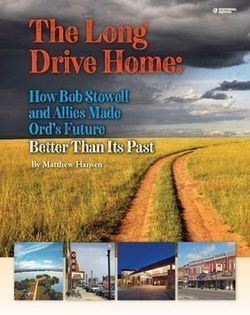 In the 1980s Ord Nebraska and its region was in peril due to the U.S. Agricultural Crisis. Farms and ranches were failing. Local businesses were closing. Residents were losing hope and like so many rural communities, Ord was headed for chronic and severe decline.
Curated by journalist Matthew Hansen, The Long Drive Home: How Bob Stowell and Allies Made Ord's Future Better Than Its Past, captures long-time community leader Robert Stowell and the community's journey to hope and success. This powerful story is part of the larger Ord Story Capture Collection that e2 will be featuring throughout 2022, starting with this new podcast episode with Bob talking about this journey and the lessons it holds for other rural communities seeking prosperity.
January 2022

e2 kicks off a new year with a look at three themes we'll focus on throughout the year to help rural communities build more prosperous economies. MORE INFO.