March 2021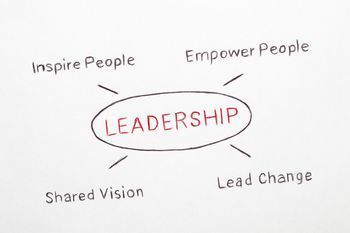 e2's Leadership Resource Collection
Community leadership plays an integral part in rural community development success. Download our collection of leadership resources and listen to our podcast episode dedicated to this topic.
February 2021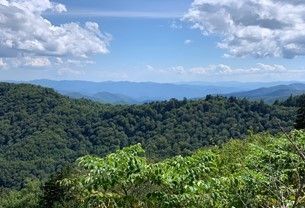 Lessons from Central Appalachia:  Entrepreneurial Community Development
How are rural communities in Central Appalachia working to realize the American dream of prosperity? Read how a multi-year effort to build entrepreneurial communities is making an impact. Check out our corresponding podcast episode that highlights inspiring stories of entrepreneurship from the initiative.
January 2021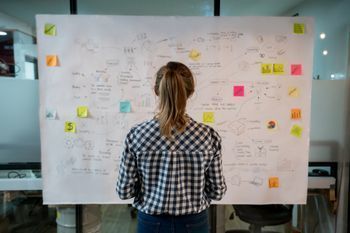 Top 10 Mega Trends in 2021 Influencing the Future of Rural America
As 2021 launches with promising COVID-19 vaccinations, a recovering economy, and a new national government, we thought it timely to update our 2020 Mega Trends paper and re-release it.