Stay on top of the our work - and that of our partners' - from across the field of entrepreneur-focused ecosystem development by subscribing to one or more of the following:
Our monthly newsletter and periodic topical updates. Sign up!
Pathways to Rural Prosperity podcast. Subscribe!
e2 National Practitioners Network (includes access to e2 University resource library) Join!
Follow our social media channels: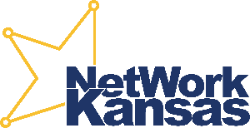 Be sure to check out news from our parent organization, NetWork Kansas. Register HERE!