Workforce and E-Communities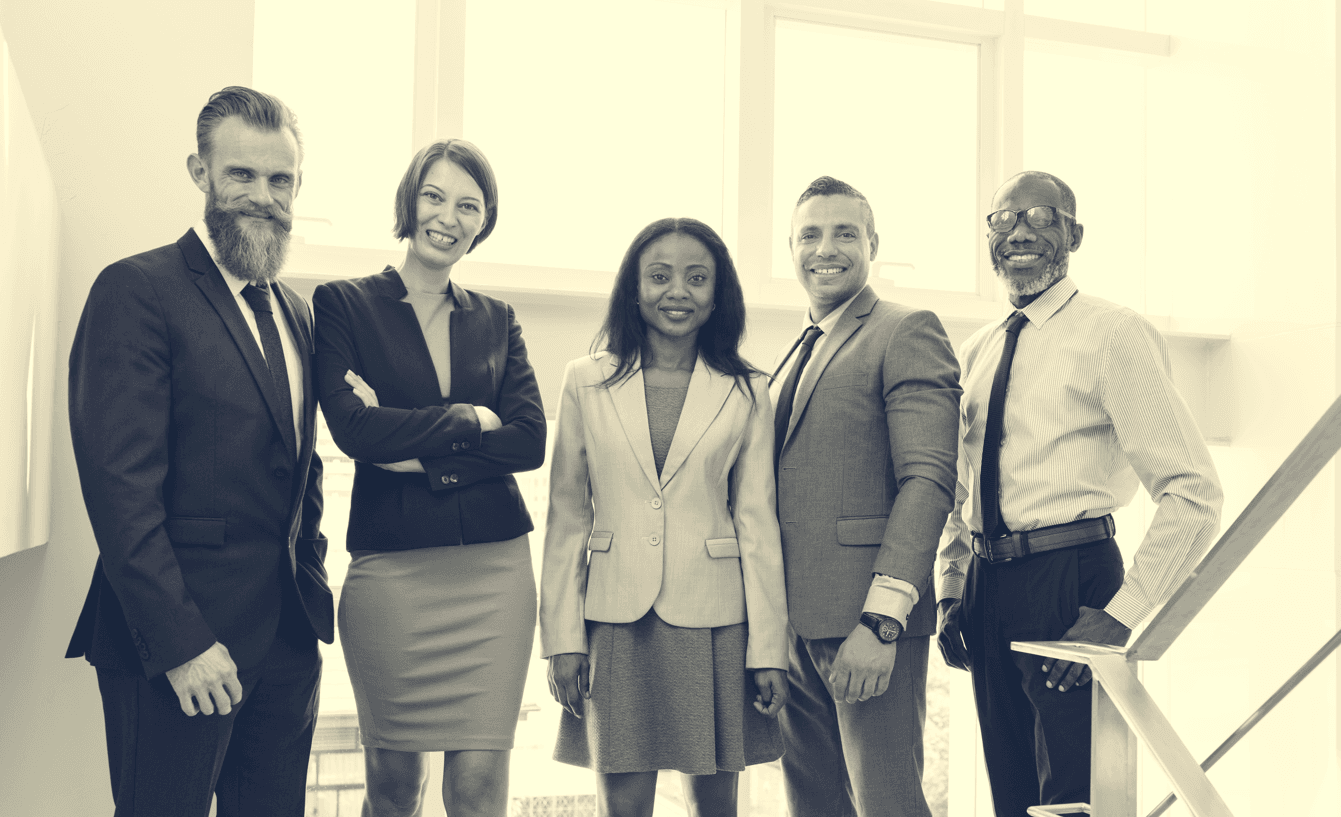 In this edition of Pathways to Rural Prosperity Podcast Shelley Paasch hosts Don Macke with e2 Entrepreneurial Ecosystems focusing on E-Communities and Workforce.  Workers or human talent is foundational to communities and their economies.  For decades a worker shortage has been building in the United States.  This shortage is now becoming a crisis and in this podcast we explore ways rural employers and communities can grow their human talent and workforce.
Play Episode 40
Episode Resources
Remember our resources are accessible through our website
or www.energizingentrepreneurs.org:

• Free website resources
• e2's National Practitioners Network and e2 University Resources
• Monthly e2 Electronic Newsletter
• Pathways to Rural Prosperity Podcast
Subscribe
Subscribe and listen by choosing your favorite platform below.