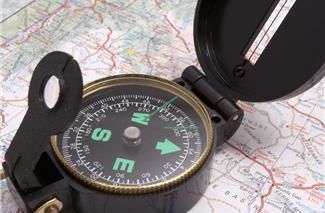 Our Energizing Entrepreneurs (e2) Development Framework and resources can help you chart your community's course toward greater prosperity. With extensive experience spanning decades helping communities and regions of all sizes, we can help you design and implement a road map for entrepreneur-focused development that produces results.
The e2 Development Framework is field tested, intuitive and a practical way for a community, region or state to vision, design and implement an entrepreneur-focused development strategy and ecosystem building game plan. The e2 Development Framework begins with readiness and then proceeds with organizing for action and opportunity assessment, and then onto working with entrepreneurs and metrics, stories, and initiative sustainability. We've developed a curriculum around these strategies known as e2 University.
Whether a collection of urban neighborhoods within a metro area or a rural community, the e2 Development Framework can help you move from intent to impact.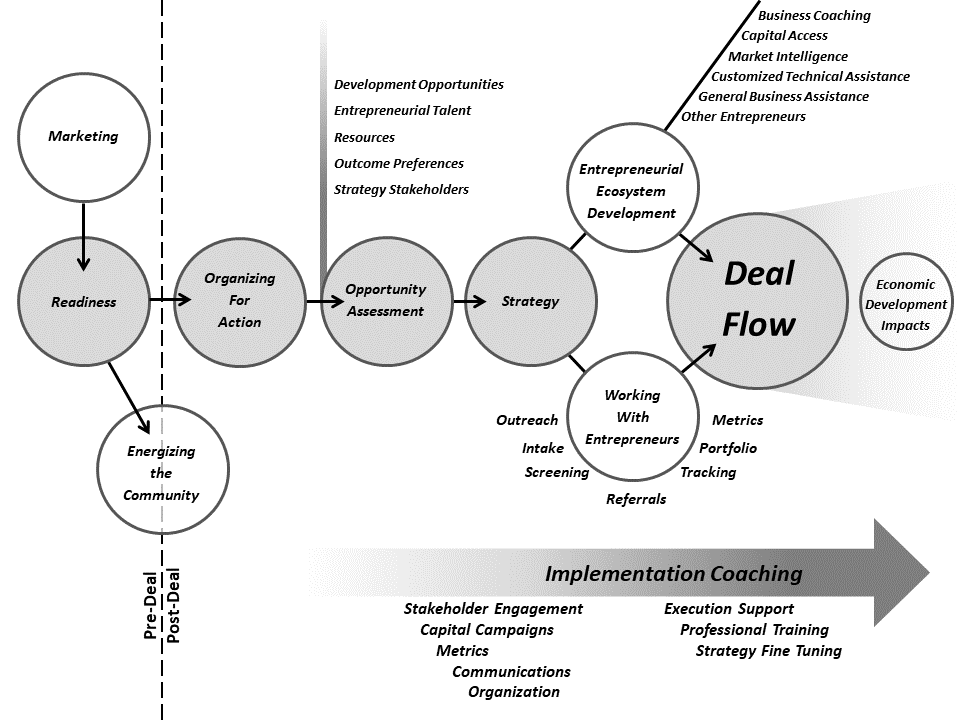 More About the e2 Development Framework

Listen to Don Macke and Pam Bishop, Vice President Economic Development, Southern Minnesota Initiative Foundation, talk about the e2 development framework and how its being used to energize entrepreneurs in Minnesota in Vital Connections on Air.
Why Entrepreneurship?
Fostering entrepreneurship is foundational to all economic development today. For most communities, and particularly those in rural areas, entrepreneurship offers the greatest opportunity for strengthening local economies by building stronger and rooted business communities. Entrepreneurship contributes to community competitiveness, more diversified economies, higher value economies and increased economic resiliency.
Downloadable Resources