We believe in research-based community development.

Empowering research uses data to help leaders make decisions about economic development that are more strategic and, ultimately, to create the kinds of economic development outcomes and long-term community or regional prosperity you desire. We work hard to build tools and resources that communities can use to access and understand data and turn that raw information into knowledge you can apply in your community. For detailed information on our e2 Analytics resources, download our paper Community Analytics Framework.
Taking Stock – The Power of Assessment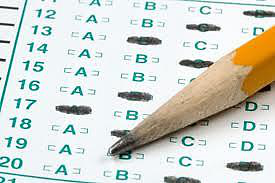 Making the right development choices is a prerequisite for achieving community and regional prosperity. The best way to make these decisions is to commit to a thoughtful and robust assessment of your region's opportunities. By taking the time to discover and better understand your region's genuine development opportunities, you will make smarter investments and enhance your region's potential for greater prosperity.
e2 Analytics - Tools and Resources
Our Development Opportunity profiles bring together a range of secondary data to help you understand the regional context and the population, employment and income trends for your community. We also identify the primary drivers of your community's economic success, so you'll be in a better position to focus in on your community's genuine development opportunities. Click the picture to view a sample Development Opportunity Profile.

NEW! Our Market Opportunity Profiles focus specifically on a community's likely opportunities for area spending capture to strengthen your economy and grow a more prosperous community. Click the picture to view a sample Market Opportunity Profile.

Our e2 analytics team also provides customized research and analysis to help you better understand your community's economy and entrepreneurial development opportunities. Our customized research and analysis is often undertaken in partnership with some of America's leading researchers. Click to learn more about our partners.
Being a Smart Data Consumer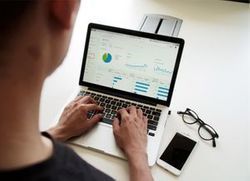 We provide a summary of research sources at the end of each profile. Every profile also comes with access to a web-based library containing all the supporting data and resources associated with your report. Packages are available for both the Development and Market Opportunity Profiles that includes Zoom-based briefings and customized research support. Pricing is available upon request by contacting the NetWork Kansas, (877) 521-8600 or info@networkkansas.com.