December 2018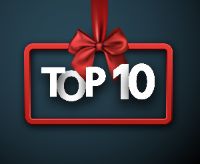 Top 10 eEcosystem Resources for 2018
We've compiled a list of resources for entrepreneurial ecosystem developers to consider in their work.
July 2018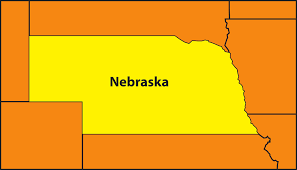 Insights from the Entrepreneurial Ecosystem Building Field - Growing Entrepreneurs in Nebraska
In the Center's January newsletter, we shared where the U.S. entrepreneurial "hot spots" are and how the Center is engaged in entrepreneurial ecosystem building in each of them. This month, we explore what we're learning in Nebraska.
May 2018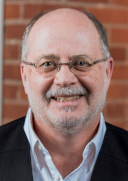 Why isn't entrepreneurship a more mainstream development strategy in America?
Don Macke provides examples with links to organizations making good progress toward using entrepreneurship as an emerging economic development strategy. Click on the headline for the full story.
March 2018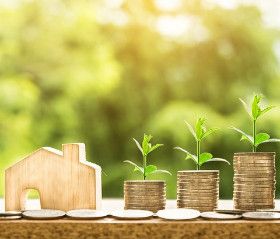 Growing Stronger Locally-Rooted Entrepreneurs
In rural communities, most entrepreneurs have relatively small businesses. Developmentally, at any specific point in time, there is only so much capacity available to grow the venture even when greater development opportunity may be present. Helping local entrepreneurs become more competitive by capturing more local spending (a much easier and less risky proposition when compared to selling to larger markets outside of the local community) positions them for greater success and may enable some to move to selling outside of the local community. You'll learn how you how you can achieve this goal using data and engagement techniques, by clicking the headline above!
February 2018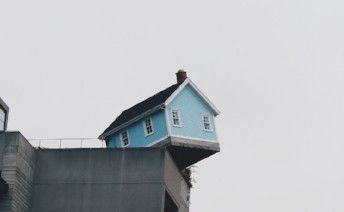 Entrepreneurship and Communities on the Margin
Across America, despite all our prosperity, too many places continue to struggle – with unemployment, high rates of poverty and too much despair. Often these communities face the associated challenges of crime and drug addiction. Why should we care? We can think of five reasons. Click the headline to read more.
Spurring Entrepreneurship Starts By Talking With Talent
Creating sustainable entrepreneurial ecosystems begins with assessing e-talent. Don Macke explains the importance of understanding local talent in this Route Fifty commentary.