Tara Risewick: Introducing New e2 Leadership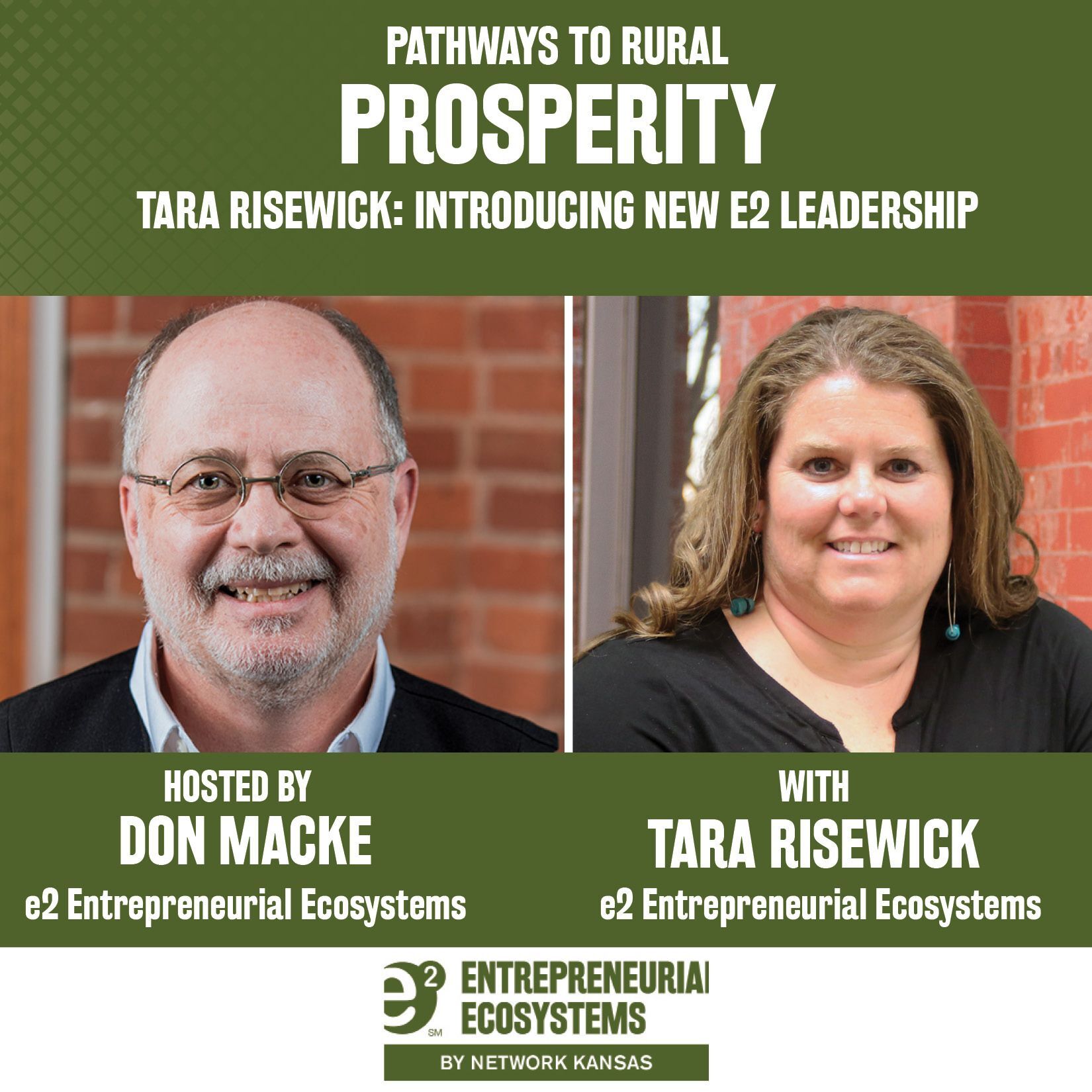 In this edition of Pathways to Rural Prosperity Podcast, Don Macke with e2 Entrepreneurial Ecosystems hosts Tara Risewick, the new e2 (Entrepreneurial Ecosystems) Director.  Tara lives rural, knows rural and works rural.  Her family operates a chain of rural grocery stores, she had led a rural-centered community foundation, and now she is the next generation of e2 leadership.  In this podcast we introduce Tara, explore her personal journey into entrepreneurship work, and explore the future of e2's North American work. 
Play Episode 45
Episode Resources
Remember our resources are accessible through our website
or www.energizingentrepreneurs.org:

• Free website resources
• e2's National Practitioners Network and e2 University Resources
• Monthly e2 Electronic Newsletter
• Pathways to Rural Prosperity Podcast
Subscribe
Subscribe and listen by choosing your favorite platform below.