Welcome to the e2 Newsroom, where we've collected articles, announcements and newsletters in which e2 appears.
eNewsletter
For back issues, please visit the archives!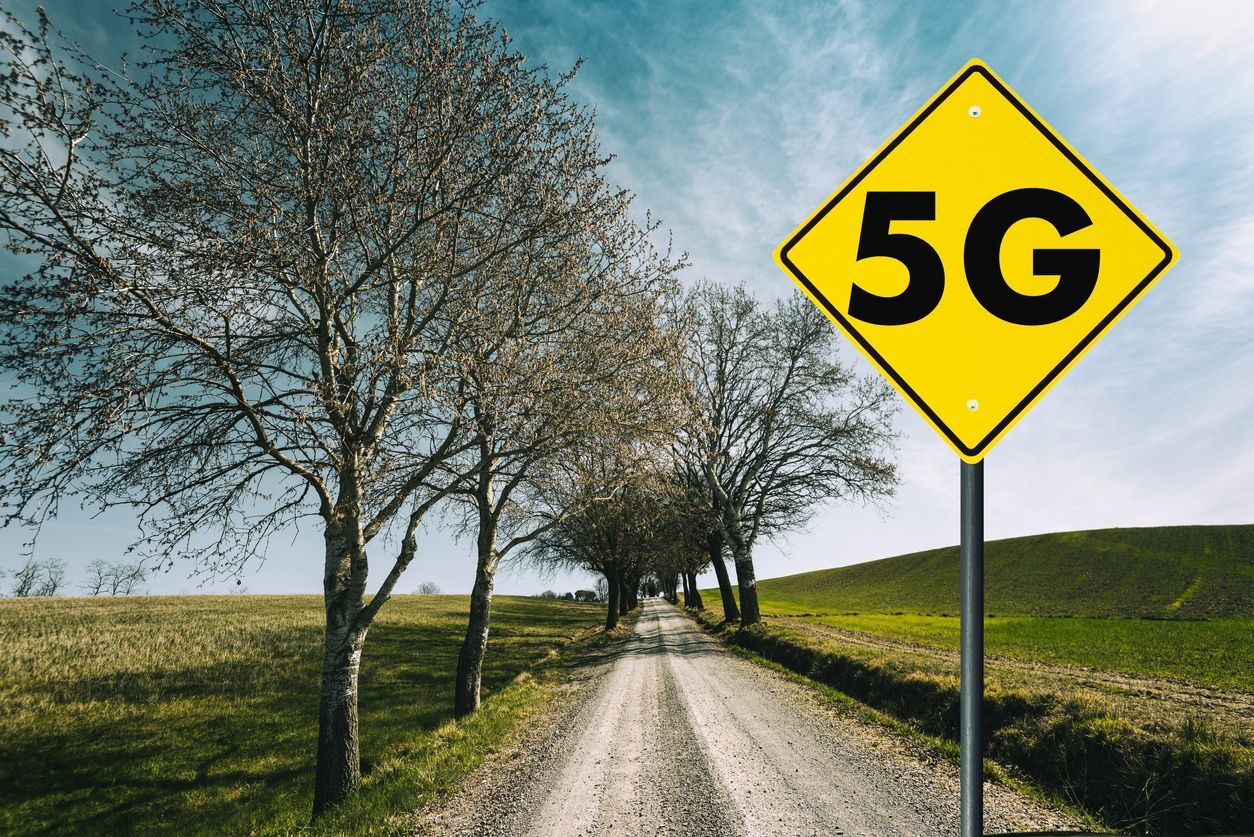 In "Broadband and Rural America," we make the case that universal access to broadband is foundational to the future vitality of American rural communities.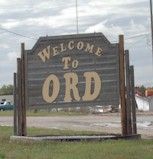 "Ord, Nebraska, An Entrepreneurial Community," is a case story on how hardship, leadership, philanthropy and a 20-year vision built an entrepreneurial community. The lessons learned from this story are numerous and inspiring.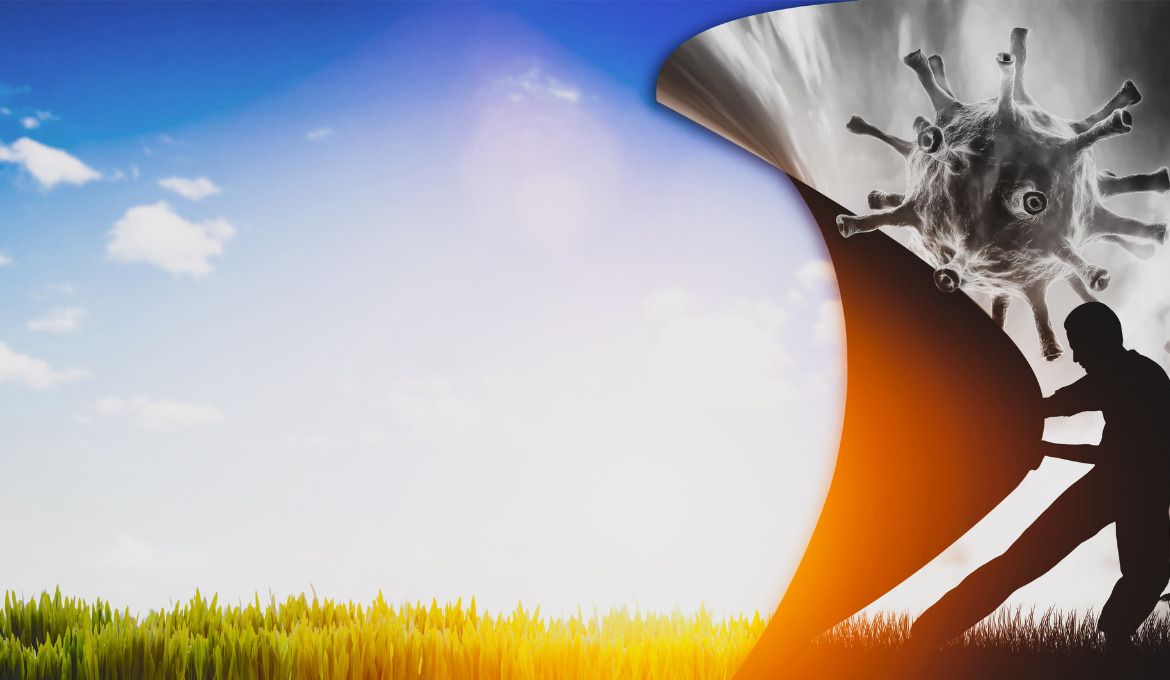 Our feature story this month, "Pandemic Recession Future Trends," provides an overview of what we believe will be transformative changes and ultimately opportunities, particularly for rural communities who take the time to understand the trends and position themselves to take action.
---
News Articles
In an opinion piece for the Scottsbluff Nebraska Star Herald, John Newby shares e2's report "Where Our Jobs Come From" citing pre-Covid era data.
The Southern Minnesota Initiative Foundation's Rural Entrepreneurial Venture model is based on the e2 Entrepreneurial Ecosystems framework, which provides guidance to communities for accelerating entrepreneurial activity. The framework, which has been utilized by communities across the country, provides a roadmap for sustainable entrepreneur-focused development.
SMIF is seeking applications for its Rural Entrepreneurial Venture program for economic growth. REV is based on e2 Entrepreneurial Ecosystems' e2 Development Framework.
---
News Releases
e2 Entrepreneurial Ecosystems and leading entrepreneurship advocates call on policymakers to address 20+ years of stagnant startup rates in a plan called America's New Business Plan. This plan provides a bipartisan roadmap for reducing barriers to entrepreneurship and spurring more startups across the country to create new jobs.