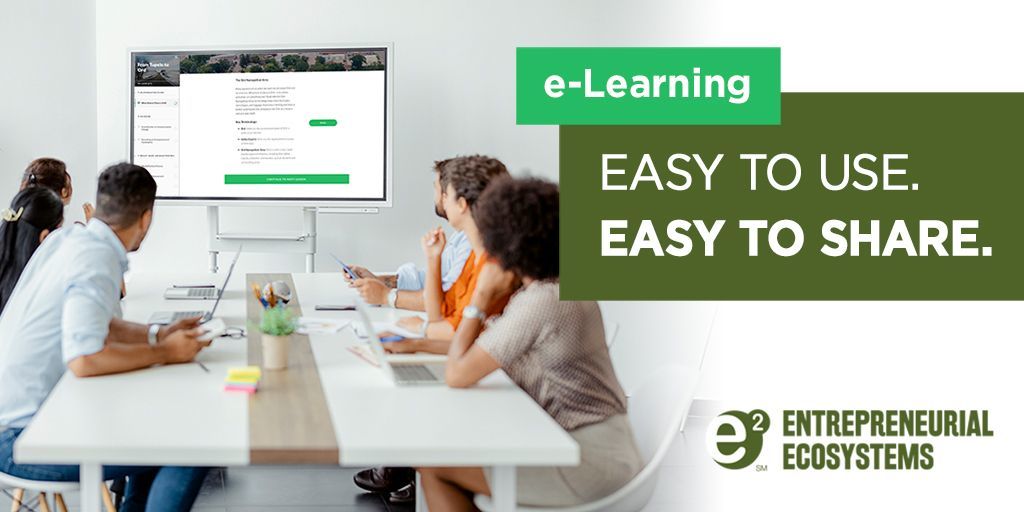 Insights from Ord, Nebraska, Course Series
This coursework was designed for community builders and economic development professionals who are interested in improving community prosperity with a focus on entrepreneurial ecosystem building. Ord, Nebraska, is one of America's most entrepreneurial and successful rural communities. The courses provide an opportunity to explore foundational strategies that enabled Ord's transformation from a state of decline to prosperity, drawing insights from an in-depth case study and story capture project with the community. This transformative change is repeatable. Through assessments and action planning, the e-Learning guides learners to apply fundamentals of entrepreneurial ecosystem building to their own community's goals.
Coursework
Click each box for more info and to access the course!
Additional Ord Resources
Download our case study spanning 20 years of transformative change

More downloadable resources!