November 2019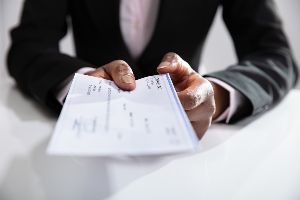 Entrepreneurship and Philanthropy
Entire communities can benefit from strategic giving, especially if targeted toward entrepreneurs and entrepreneurial ecosystem building. This paper explores the connection between entrepreneurship and philanthropy for greater community-wide prosperity.
October 2019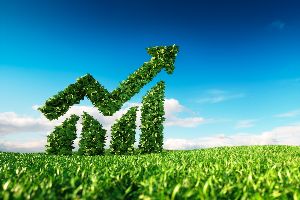 Help Your Community Become Growth Obsessed: A Guide for Rural Growth
Learn about America's untapped gold mine in this paper full of best practices and peer success stories that will affect the way you think about community culture and business development.
September 2019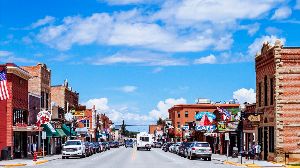 Downtowns and Entrepreneurship - Realizing Dreams and Growing Communities
Our newest thought paper contains case stories and our emerging formula for successful downtown renewal for rural and micropolitan communities.
May 2019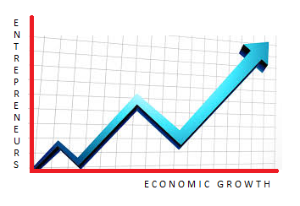 Growing an Entrepreneurial Economy with Rooted Corporations
Rooted corporations are a sweet spot for community economic development.  We define what we mean by rooted corporations and why they are important to long-term and sustainable development.
April 2019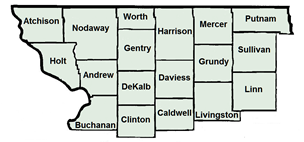 Entrepreneurial Ecosystem Building 101 - Lessons from Northwestern Missouri
Don Macke shares the economic development struggles in Northwestern Missouri and how building an entrepreneurial ecosystem can help improve regional prosperity.
March 2019
Is American Entrepreneurship Declining?
This paper explores the state of American entrepreneurship and how we can reframe our focus on entrepreneurship to achieve a more robust economy.
February 2019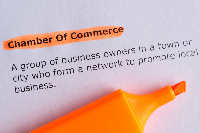 How Chambers Can Become Hubs for eEcosystem Building
This month's white paper – Chambers of Commerce and Entrepreneurship, explores how today's chambers of commerce can become the hub or host organization for entrepreneur-focused development and entrepreneur ecosystem building.
January 2019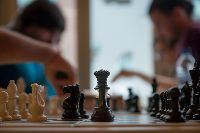 How to Help Communities Become More Competitive
This month we share our thought paper, Lessons from Sam Walton and Wal-Mart Stores:  Keys to Wal-Mart Stores' Success, which offers insights on how your community can become stronger by competing more effectively and discover those entrepreneurs who can grow and diversify your economy and society. Download the paper by clicking its title. We also share a companion piece on growth entrepreneurs, Growth-Oriented Entrepreneurs. We hope these papers stimulate ideas for your strategy development!