November 2020

Is Your Community a JEDI Community?
This paper outlines action steps your community can take to embrace justice, equity, diversity and inclusion to grow entrepreneurship and prosperity for all.
October 2020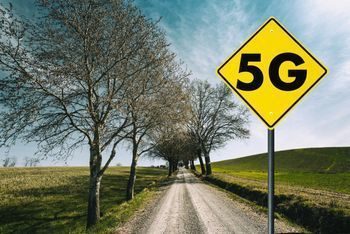 We believe broadband access will play a critical role in Pandemic Recession restart and recovery efforts, especially in rural America. Our blog story, Broadband and Rural America, provides some insight on this issue along with policy actions worth considering.
September 2020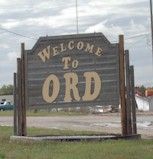 Ord, Nebraska - An Entrepreneurial Community
A story of hope and opportunity rooted in the richest entrepreneurial traditions, this paper is the first of a collection of stories about Ord and its remarkable transformation spanning 50 years from 1970 to 2020.
August 2020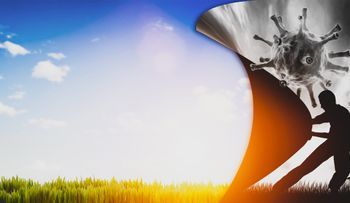 The 2020 Pandemic Recession - Future Trends
This thought piece provides an overview of what we believe will be transformative changes and ultimately opportunities, particularly for rural communities who take the time to understand the trends and position themselves to take action.
July 2020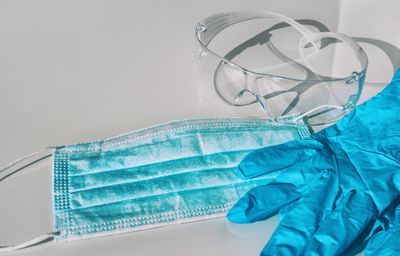 A Creative Solution for Producing PPE
Blue Cross Blue Shield of Kansas wanted to do more than provide health insurance during the COVID-19 pandemic, so it reached out to NetWork Kansas with an idea to provide grants to manufacturers to increase supply of critical PPE for hospitals. This story outlines how the Kansas entrepreneurial ecosystem mobilized quickly to address the PPE shortage in Kansas.
June 2020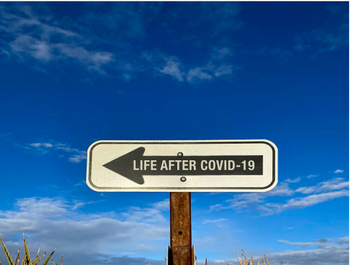 Planning for a Post Pandemic World
We believe that fostering grassroots entrepreneurship is foundational to a successful restart, recovery, and resiliency campaign. In Planning for a Post Pandemic World, Lessons from the Great Recession and Other Economic Crises, we provide new thinking on how Americans can make themselves whole, vision and grow more equitable and better economies, and create opportunities for all who live in our communities.
May 2020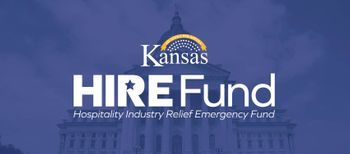 Entrepreneurial systems shine during crisis
The Hospitality Industry Relief Emergency (HIRE) Fund is a shining example of the power of eSystems during economic crisis. In just two weeks, NetWork Kansas and its partners were able to deploy $5 million in emergency loans to Kansas restaurants, bars and hotels. We detail how they were able to accomplish this feat and why it worked. We believe this story will inspire your own entrepreneurial system work.
April 2020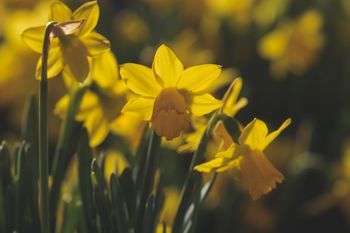 This month we're taking a break from posting original content to share helpful and inspiring stories coming from communities in response to the COVID-19 pandemic; read the April Newsletter.
March 2020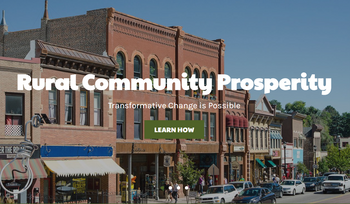 Rural Community Prosperity Framework
What are the necessary ingredients for growing more prosperous communities? We've developed a proven framework for rural community vitality informed by practitioners and researchers from across North America.
February 2020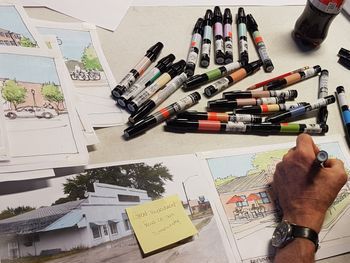 Community Quality of Life Placemaking:  An Entrepreneurial Ecosystem Design Element
Entrepreneurship is a creative process. Where entrepreneurs choose to live and work is an important part of the process. Good economic development plans need a thoughtful placemaking strategy focused on quality of life.
January 2020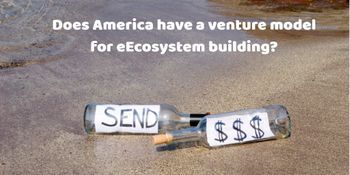 Funding Entrepreneurial Ecosystem Building
We explore the current state of eEcosystem funding and outline an innovative three-point approach to funding as a venture model in this thought paper.