Welcome to the e2 Newsroom, where we've collected articles, announcements and newsletters in which e2 appears.
eNewsletter
For back issues, please visit the archives!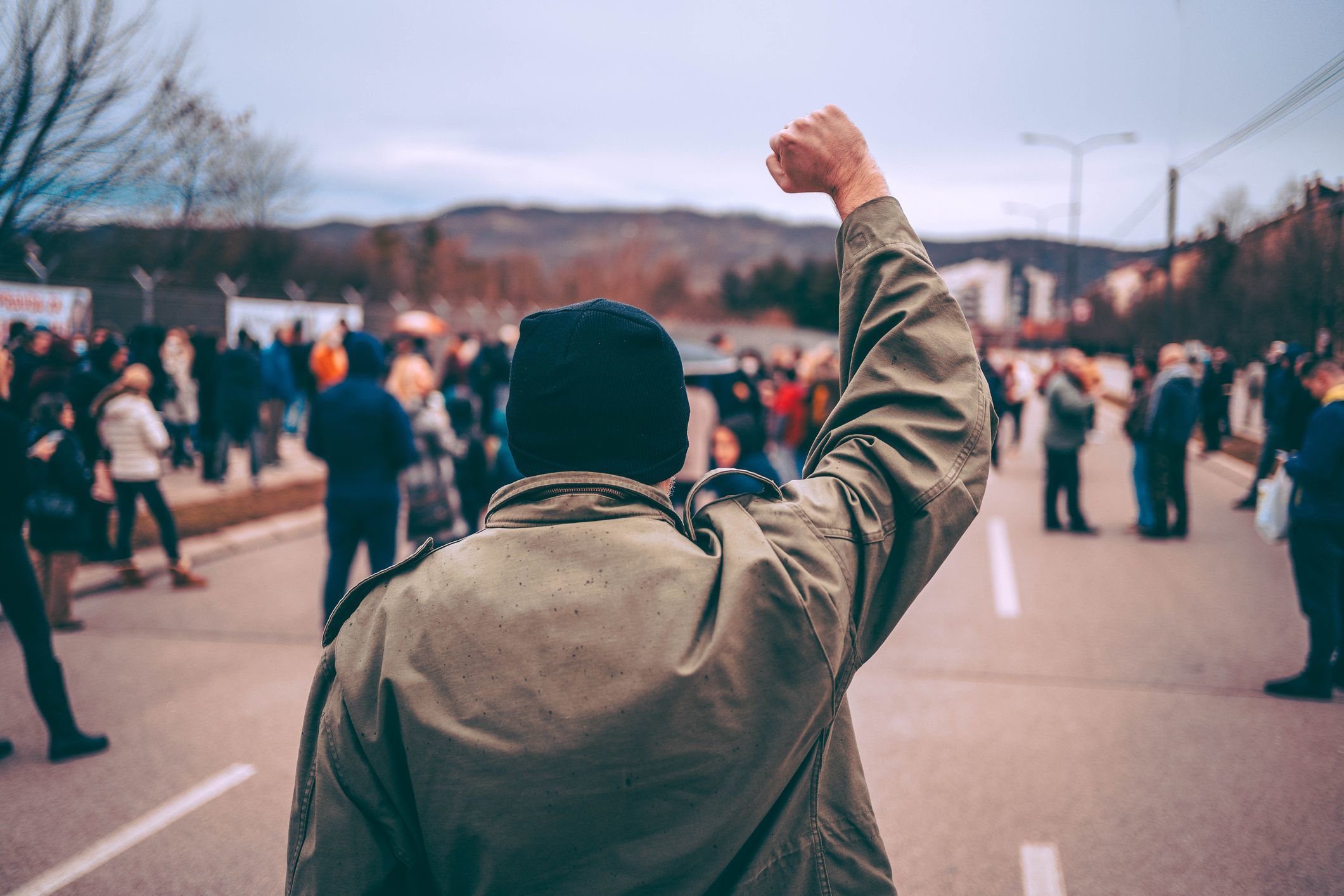 What is marginalization as it relates to rural communities? What are the economic development implications of marginalization, and what are the opportunities for communities willing to take on the issue? Download the feature paper and listen to the accompanying podcast episodes.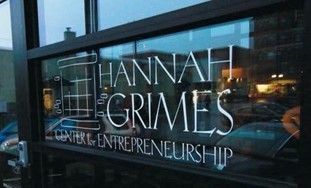 Rural entrepreneurial ecosystems come in all shapes and sizes. This month's e2 newsletter focuses on the Hannah Grimes Entrepreneurship Center in Keene, New Hampshire, with a new case study on the Center and details on its September 2021 Radically Rural conference.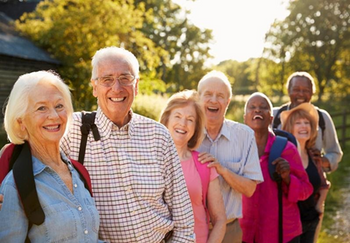 Retiree-led development is the feature topic this month, providing a deeper dive into this under-recognized development opportunity for rural America. We also have a companion podcast episode exploring retirees and entrepreneurship.
---
News Articles
The Community Foundation of White County in Indiana is hosting a series of community conversations led by e2 consultants, Frank and Kimberlee Spillers, of Rural Community Solutions. This work is based on data compiled by e2 Entrepreneurial Ecosystems to encourage development growth in the area.
Don Macke kicks off the Entrepreneurship Track at Radically Rural, Sept. 22. He will be joined by Bob and Jean Stowell, Ord NE community leaders to share lessons learned in building a rural entrepreneurial ecosystem and NetWork Kansas' Steve Radley and Imagene Harris who will discuss capital-access strategies in rural communities.
2020!! What a year! What have we learned as communities and what should your next steps be moving forward into 2021 for Community Prosperity? In this podcast from Rural Community Solutions, Don Macke helps us move from where you are to where you need to go in order to build resiliency into your community in 2021.
---