Welcome to the e2 Newsroom, where we've collected articles, announcements and newsletters in which e2 appears.
News Articles
Special report cites analysis of asset flow from Americans' estates and what it means for community revenue building opportunities.
The Adirondack North Country Association (ANCA) and ten area nonprofit, academic and corporate partners contracted with the Center for Rural Entrepreneurship to conduct a one-year study during 2017 and 2018. The study was designed to identify opportunities for job growth and business expansion and provide recommendations for leveraging regional strengths. This article contains a link to the complete report.
Gage County, Nebraska, benefits from Heartland Center for Leadership Development partnership with the Center and others.
---
eNewsletter
For back issues, please visit the archives!
This month's feature paper explores whether American entrepreneurship is declining.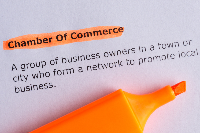 Explore how today's Chambers of Commerce can become the host organization for entrepreneur-focused development and ecosystem building. Also included in this newsletter are interactive maps pinpointing areas of population loss and poverty.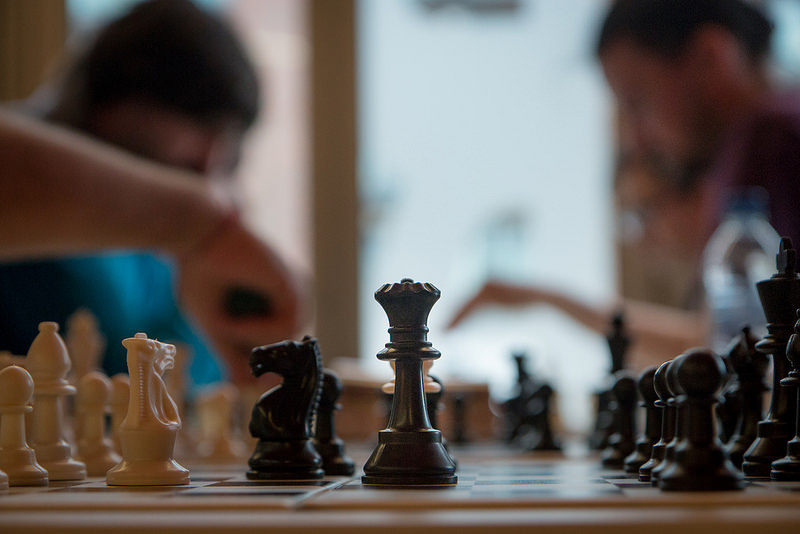 This month we offer ideas for entrepreneurship development strategies with downloadable resources.
---
News Releases
NetWork Kansas is the new home for the Center's eship work. The Center's name retires, to be replaced with e2 Entrepreneurial Ecosystems, a new national initiative to help communities build sustainable e-ecosystems.