Welcome to the e2 Newsroom, where we've collected articles, announcements and newsletters in which e2 appears.
eNewsletter
For back issues, please visit the archives!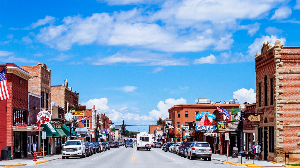 The feature for this month's newsletter is a new thought piece on rural downtown renewal. We also cover the latest e2 work and news from the field of entrepreneurship and e-ecosystem building.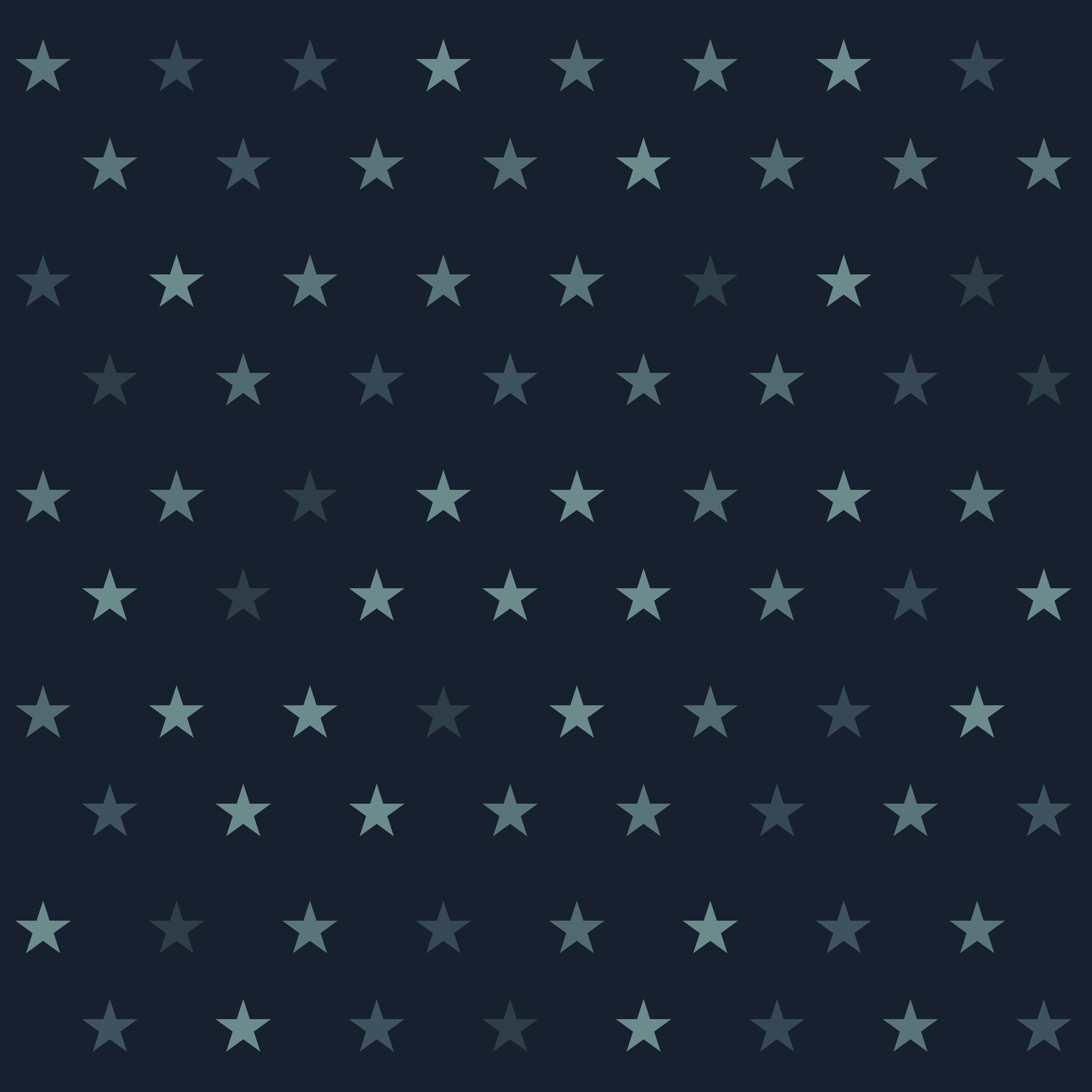 This month's feature story highlights free resources that rural communities will find foundational in their entrepreneurial ecosystem building efforts.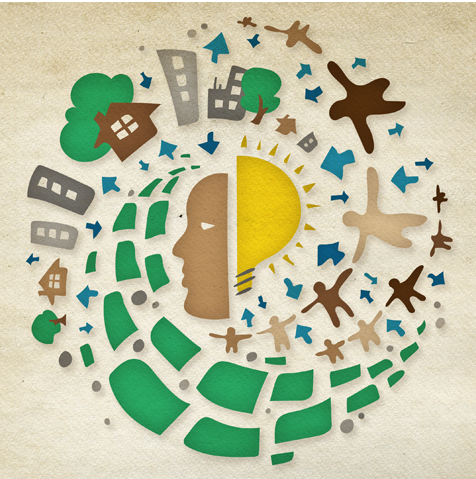 This new guide "Building Entrepreneurship Ecosystems in Communities of Color" authored by Dell Gines, Federal Reserve Bank of Kansas City and Rodney Sampson, Opportunity Hub adds to the entrepreneurial ecosystem building movement in three important ways. Find time to read this guide!
---
News Articles
Special report cites analysis of asset flow from Americans' estates and what it means for community revenue building opportunities.
The Adirondack North Country Association (ANCA) and ten area nonprofit, academic and corporate partners contracted with the Center for Rural Entrepreneurship to conduct a one-year study during 2017 and 2018. The study was designed to identify opportunities for job growth and business expansion and provide recommendations for leveraging regional strengths. This article contains a link to the complete report.
Gage County, Nebraska, benefits from Heartland Center for Leadership Development partnership with the Center and others.
---
News Releases
NetWork Kansas is the new home for the Center's eship work. The Center's name retires, to be replaced with e2 Entrepreneurial Ecosystems, a new national initiative to help communities build sustainable e-ecosystems.