Welcome to the e2 Newsroom, where we've collected articles, announcements and newsletters in which e2 appears.
eNewsletter
For back issues, please visit the archives!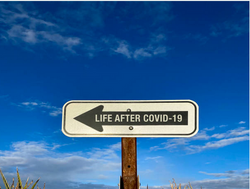 Now is the time to start thinking about how we restart our lives, work, economy, and society; move into recovery mode, and seriously plan for how we can grow more resilient economies that better serve all community residents. This paper looks at what worked in the past, while keeping a focused eye on current trends and new innovations.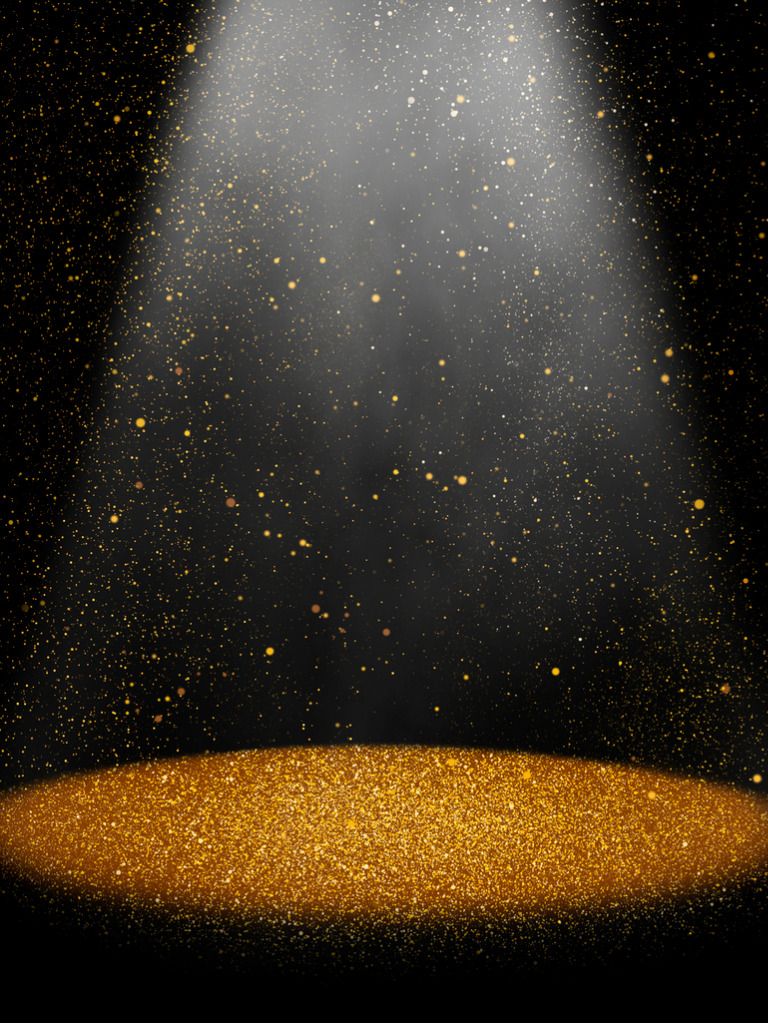 As an example of the power of eSystems and ePeople during economic crisis, we spotlight Kansas' Hospitality Industry Relief Emergency (HIRE) fund. Read how NetWork Kansas and its partners were able to deploy $5 million in loans to restaurants, bars and hotels In just two weeks.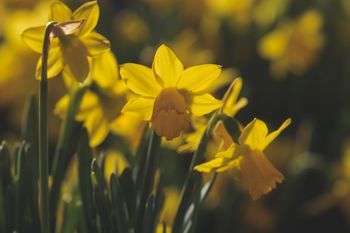 This month's news includes helpful and inspiring stories from communities to COVID-19.
---
News Articles
Article provides case studies demonstrating how rural entrepreneurship is in the urban self-interest.
This article features NetWork Kansas' growth since 2004.
Networks of rural ecosystem builders help dismantle barriers for rural entrepreneurs – whether it's supporting the success of the one business in town, or sustaining a vibrant 'micropolis.'
---
News Releases
e2 Entrepreneurial Ecosystems and leading entrepreneurship advocates call on policymakers to address 20+ years of stagnant startup rates in a plan called America's New Business Plan. This plan provides a bipartisan roadmap for reducing barriers to entrepreneurship and spurring more startups across the country to create new jobs.