Welcome to the e2 Newsroom, where we've collected articles, announcements and newsletters in which e2 appears.
eNewsletter
For back issues, please visit the archives!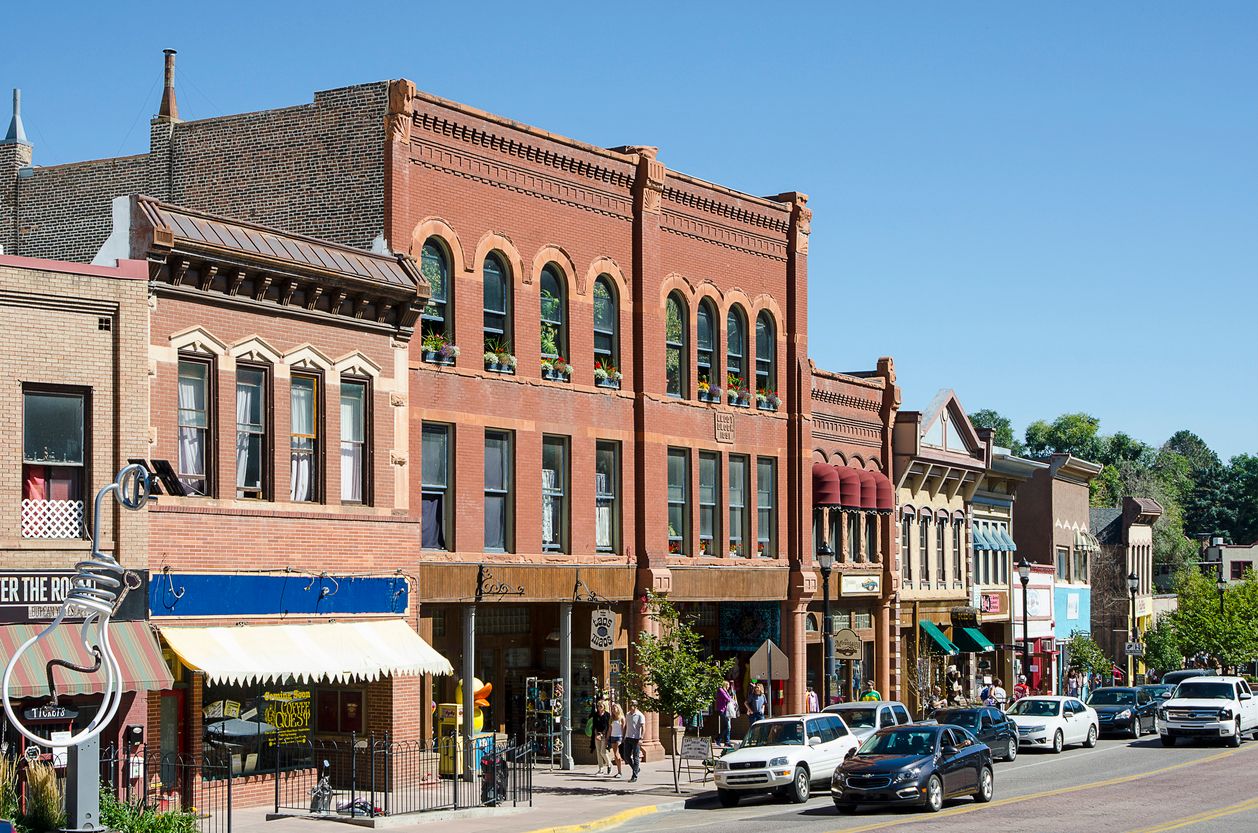 What are the necessary ingredients for growing more prosperous communities? We've developed a proven framework for rural community vitality.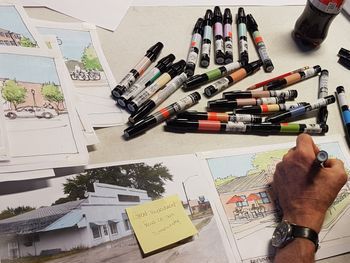 Good entrepreneurial ecosystem development plans include quality of life placemaking strategies aimed at entrepreneurs, their families, workers and customers. We dive into specifics in this thought piece.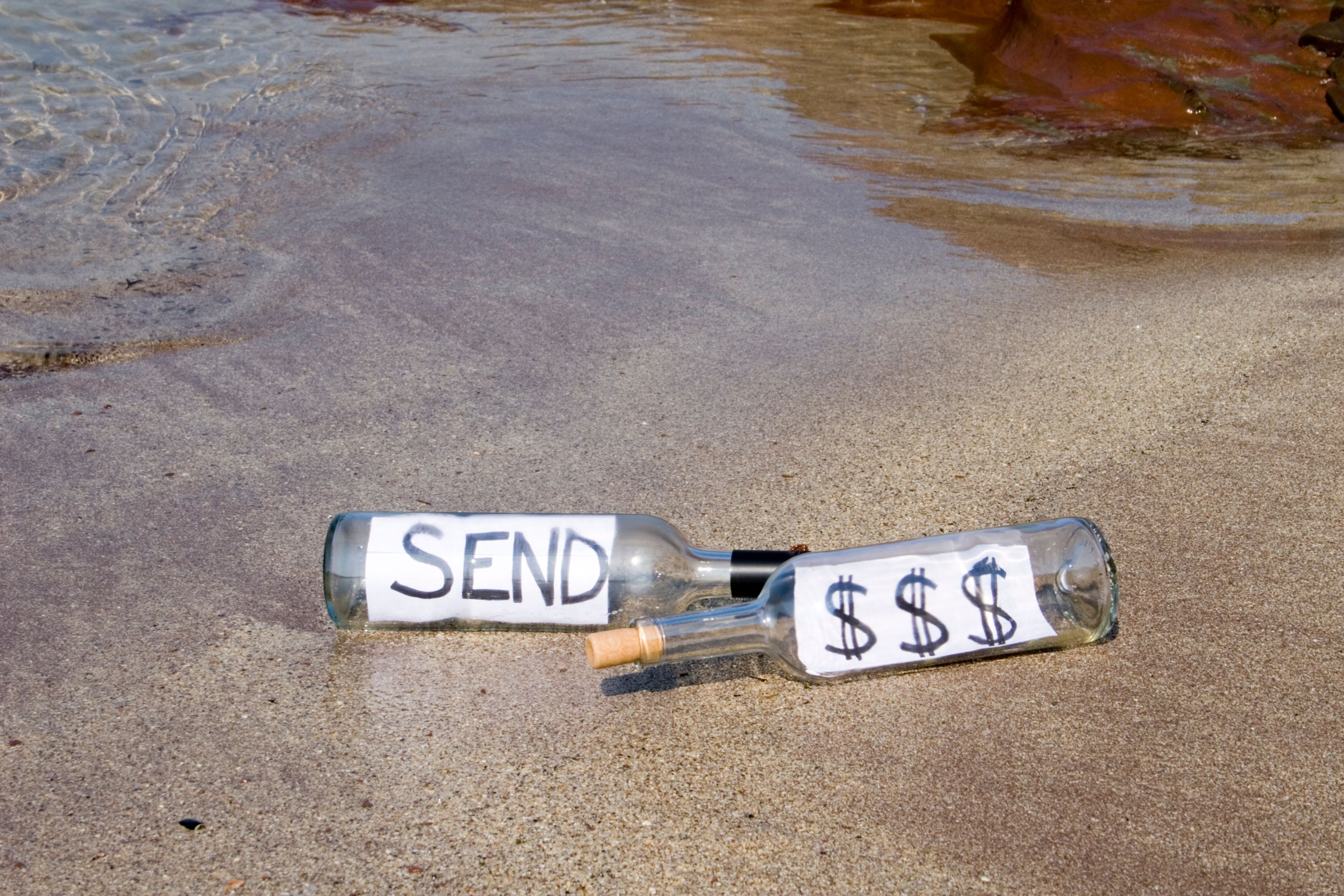 We explore the current state of eEcosystem funding and outline an innovative three-point approach to funding as a venture model in this thought paper.
---
News Articles
Article provides case studies demonstrating how rural entrepreneurship is in the urban self-interest.
This article features NetWork Kansas' growth since 2004.
Networks of rural ecosystem builders help dismantle barriers for rural entrepreneurs – whether it's supporting the success of the one business in town, or sustaining a vibrant 'micropolis.'
---
News Releases
e2 Entrepreneurial Ecosystems and leading entrepreneurship advocates call on policymakers to address 20+ years of stagnant startup rates in a plan called America's New Business Plan. This plan provides a bipartisan roadmap for reducing barriers to entrepreneurship and spurring more startups across the country to create new jobs.