Welcome to the e2 Newsroom, where we've collected articles, announcements and newsletters in which e2 appears.
eNewsletter
For back issues, please visit the archives!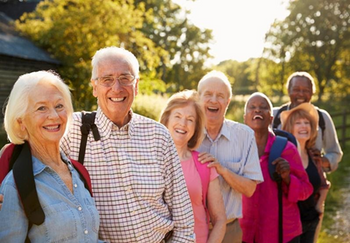 Retiree-led development is the feature topic this month, providing a deeper dive into this under-recognized development opportunity for rural America. We also have a companion podcast episode exploring retirees and entrepreneurship.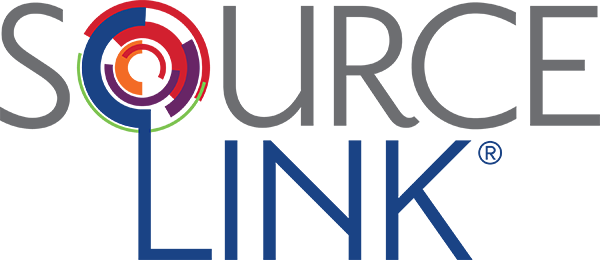 Learn how to bring transparency and efficient access to your community's assets with SourceLink, an innovative platform for connecting community resources to its entrepreneurs. Check out our SourceLink podcast episode too!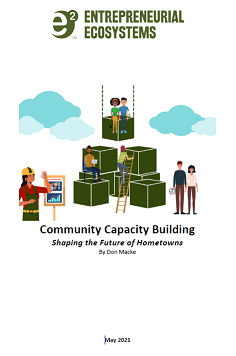 This month we focus on community capacity building. What is it, how do communities undertake it, and why it is so important for successful economic development plans
---
News Articles
Don Macke kicks off the Entrepreneurship Track at Radically Rural, Sept. 22. He will be joined by Bob and Jean Stowell, Ord NE community leaders to share lessons learned in building a rural entrepreneurial ecosystem and NetWork Kansas' Steve Radley and Imagene Harris who will discuss capital-access strategies in rural communities.
2020!! What a year! What have we learned as communities and what should your next steps be moving forward into 2021 for Community Prosperity? In this podcast from Rural Community Solutions, Don Macke helps us move from where you are to where you need to go in order to build resiliency into your community in 2021.
Macke's experience in both nonprofit organizational development and working with entrepreneurial ventures will be of great value to GROW Nebraska.
---