Welcome to the e2 Newsroom, where we've collected articles, announcements and newsletters in which e2 appears.
eNewsletter
For back issues, please visit the archives!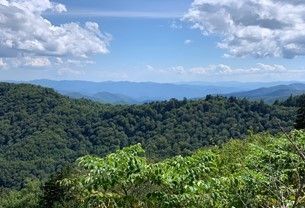 Inspiring entrepreneurship stories are emerging from our multi-year Central Appalachia Entrepreneurial Communities Initiative and are featured in our February newsletter. Listen to our coordinating podcast highlighting this work and download our project summary paper.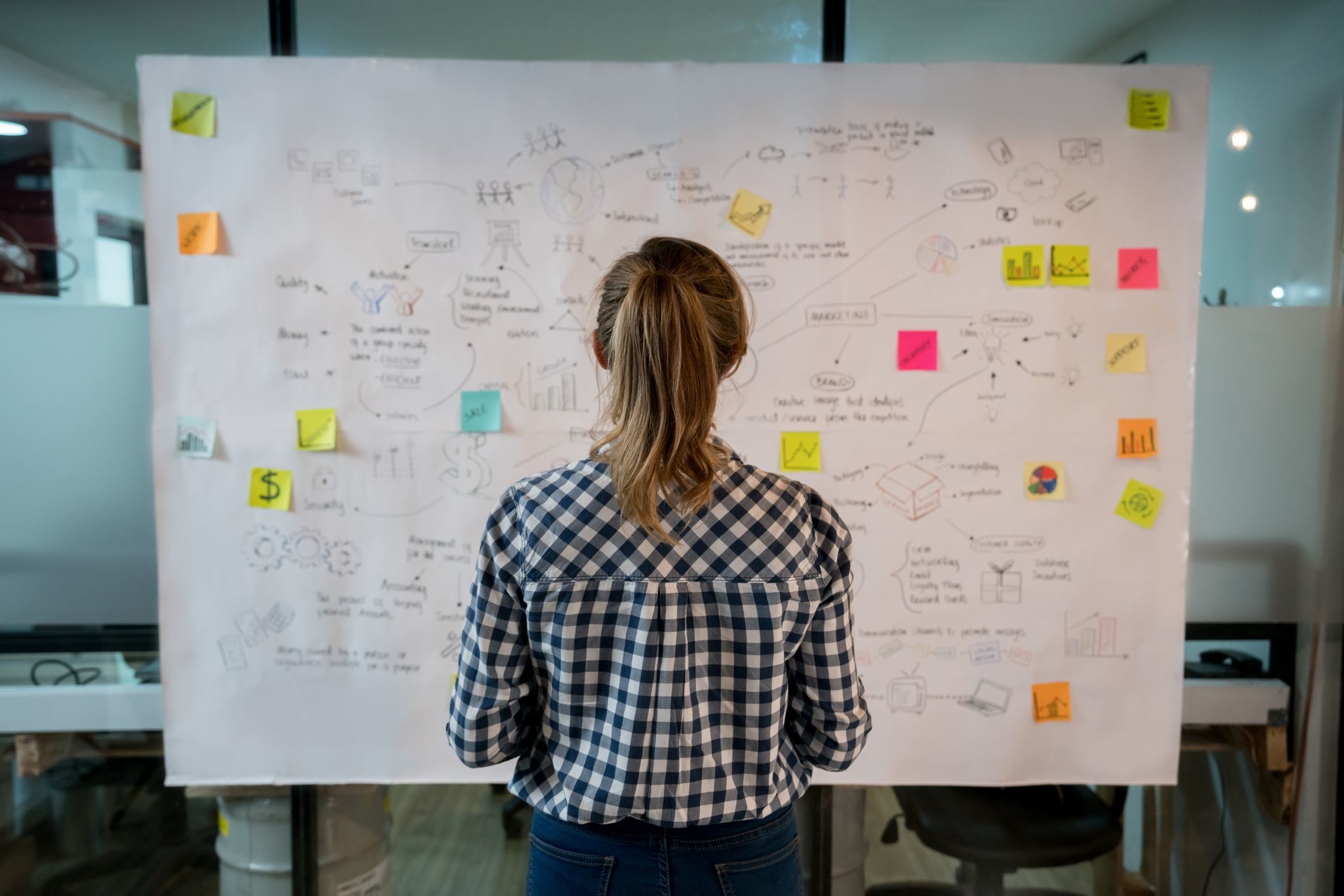 We kick off 2021 with a feature paper highlighting the top 10 Mega Trends that rural communities should pay attention to.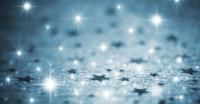 We close out 2020 with an anthology of this year's newest materials and resources for eEcosystem building. Happy Holidays!
---
News Articles
2020!! What a year! What have we learned as communities and what should your next steps be moving forward into 2021 for Community Prosperity? In this podcast from Rural Community Solutions, Don Macke helps us move from where you are to where you need to go in order to build resiliency into your community in 2021.
Macke's experience in both nonprofit organizational development and working with entrepreneurial ventures will be of great value to GROW Nebraska.
The REV model is based on the e2 Entrepreneurial Ecosystems framework, which provides guidance to communities for accelerating entrepreneurial activity.
---