Welcome to the e2 Newsroom, where we've collected articles, announcements and newsletters in which e2 appears.
eNewsletter
For back issues, please visit the archives!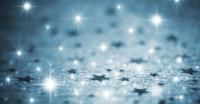 We close out 2019 with a compilation of our original thought papers on entrepreneurship and ecosystem building.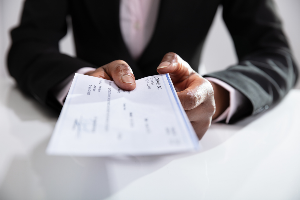 This month's feature paper studies the connection between entrepreneurship and philanthropy for greater community-wide prosperity.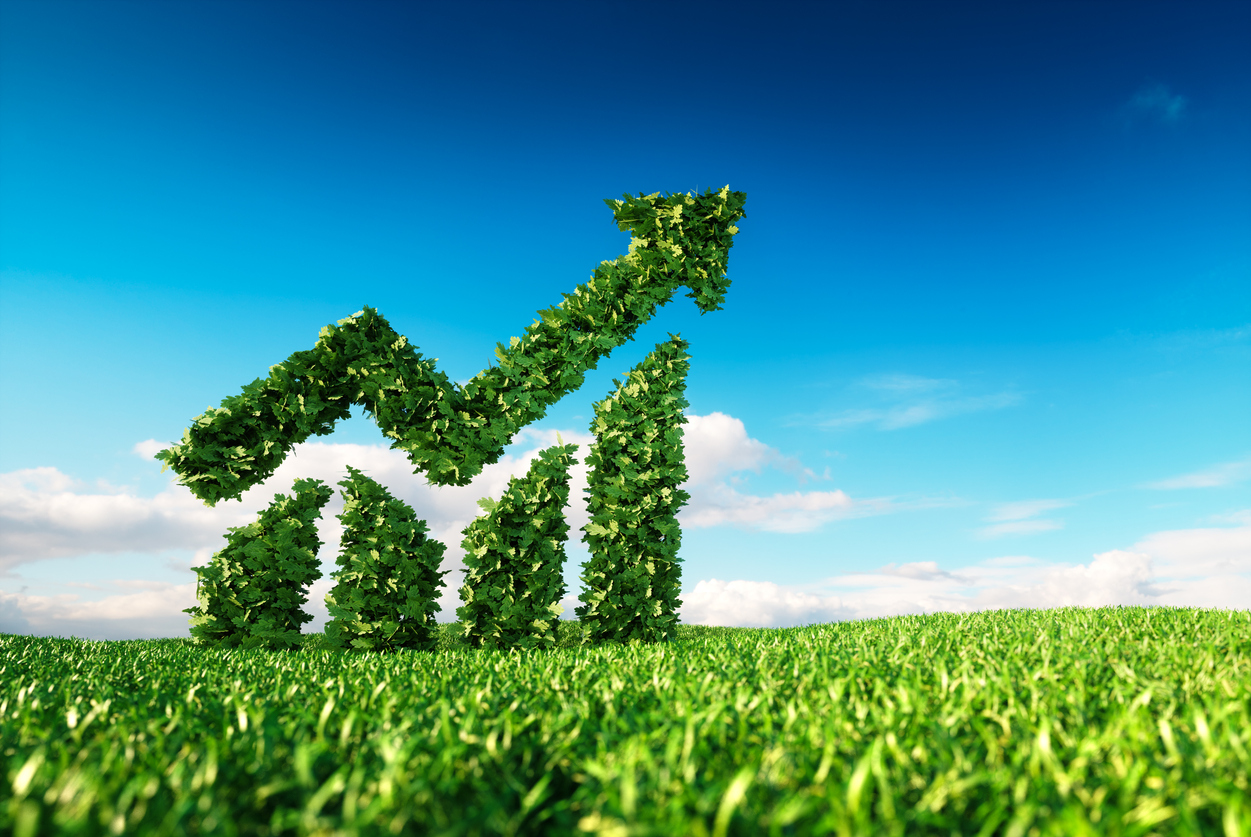 Learn about America's untapped gold mine. This paper is full of best practices and peer success stories that will affect the way you think about community culture and business development.
---
News Articles
Article provides case studies demonstrating how rural entrepreneurship is in the urban self-interest.
This article features NetWork Kansas' growth since 2004.
Networks of rural ecosystem builders help dismantle barriers for rural entrepreneurs – whether it's supporting the success of the one business in town, or sustaining a vibrant 'micropolis.'
---
News Releases
e2 Entrepreneurial Ecosystems and leading entrepreneurship advocates call on policymakers to address 20+ years of stagnant startup rates in a plan called America's New Business Plan. This plan provides a bipartisan roadmap for reducing barriers to entrepreneurship and spurring more startups across the country to create new jobs.