Welcome to the e2 Newsroom, where we've collected articles, announcements and newsletters in which e2 appears.
eNewsletter
For back issues, please visit the archives!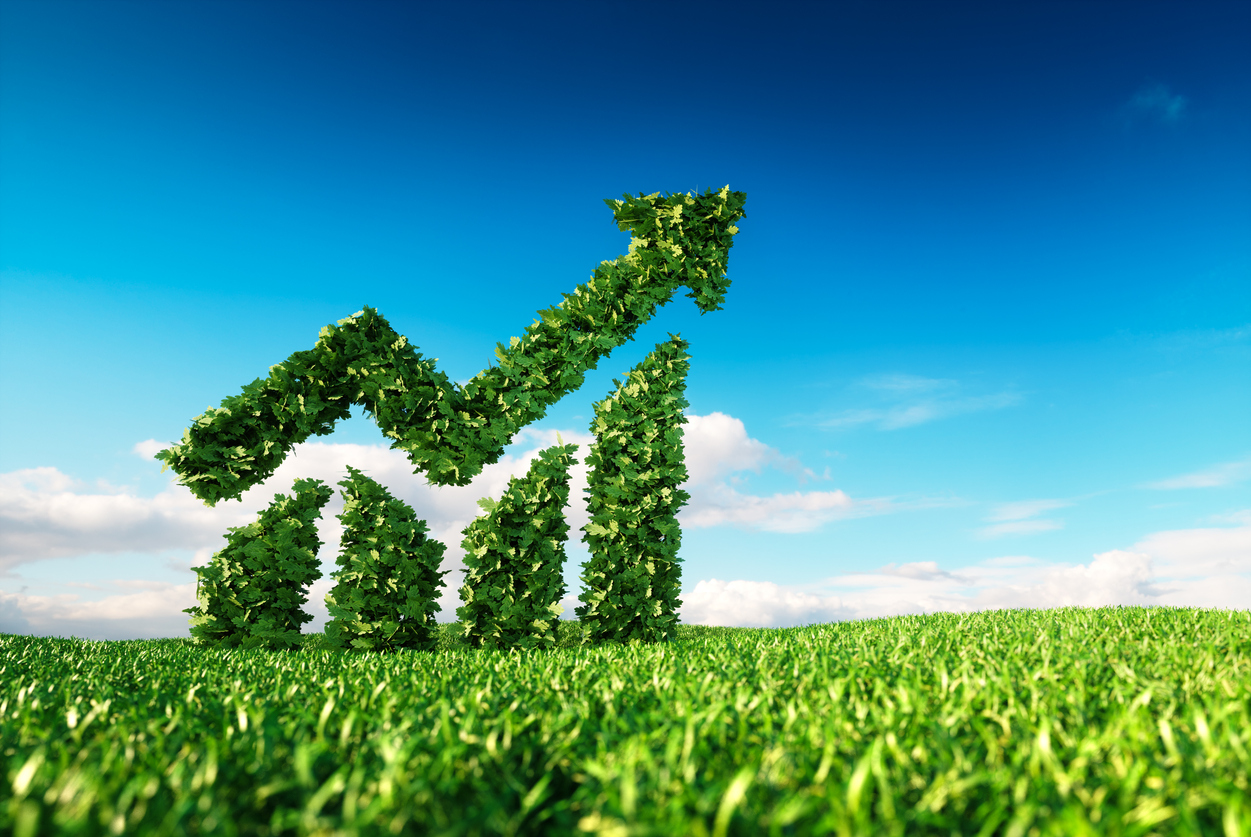 Learn about America's untapped gold mine. This paper is full of best practices and peer success stories that will affect the way you think about community culture and business development.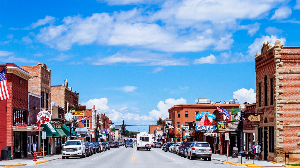 The feature for this month's newsletter is a new thought piece on rural downtown renewal. We also cover the latest e2 work and news from the field of entrepreneurship and e-ecosystem building.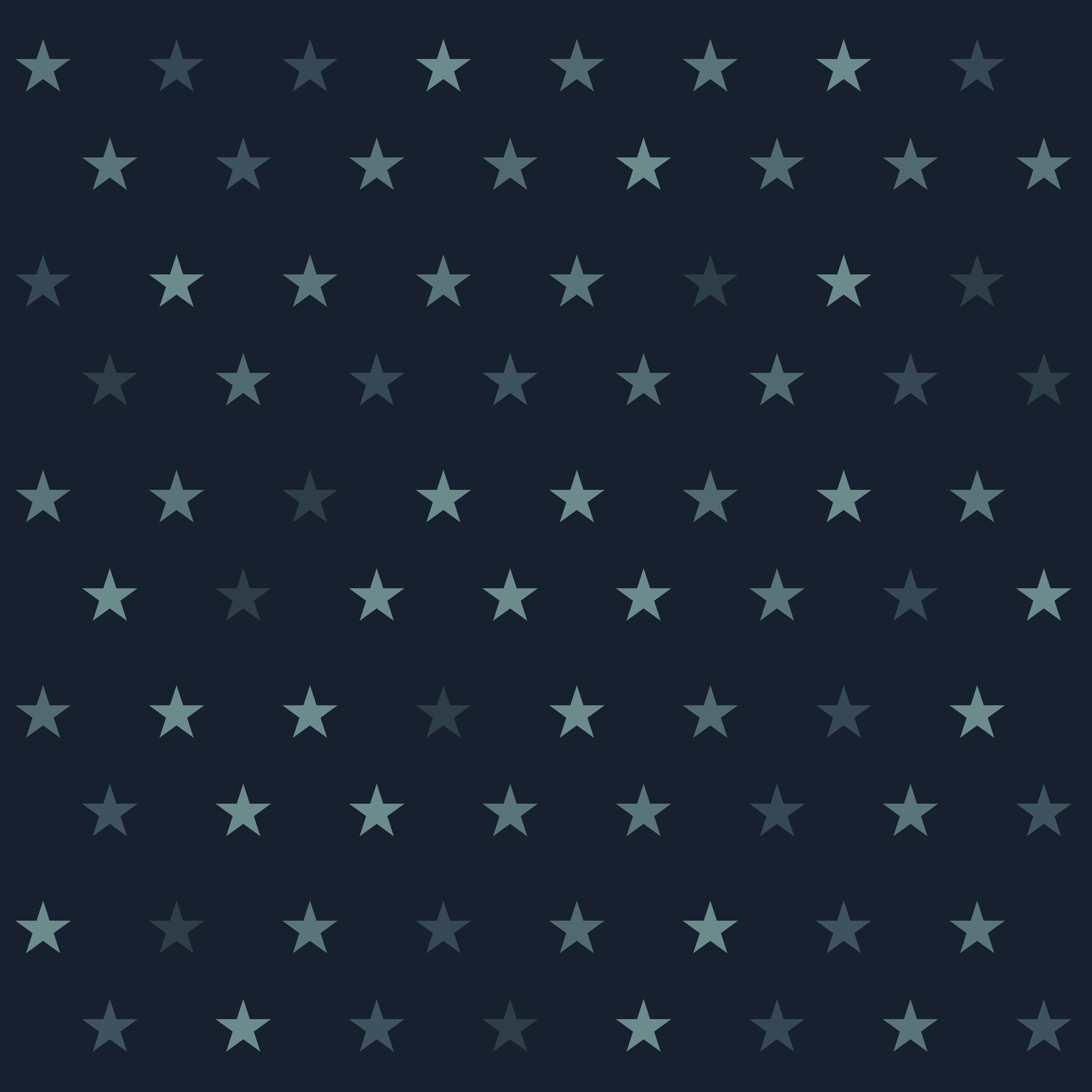 This month's feature story highlights free resources that rural communities will find foundational in their entrepreneurial ecosystem building efforts.
---
News Articles
This article features NetWork Kansas' growth since 2004.
Networks of rural ecosystem builders help dismantle barriers for rural entrepreneurs – whether it's supporting the success of the one business in town, or sustaining a vibrant 'micropolis.'
Special report cites analysis of asset flow from Americans' estates and what it means for community revenue building opportunities.
---
News Releases
e2 Entrepreneurial Ecosystems and leading entrepreneurship advocates call on policymakers to address 20+ years of stagnant startup rates in a plan called America's New Business Plan. This plan provides a bipartisan roadmap for reducing barriers to entrepreneurship and spurring more startups across the country to create new jobs.