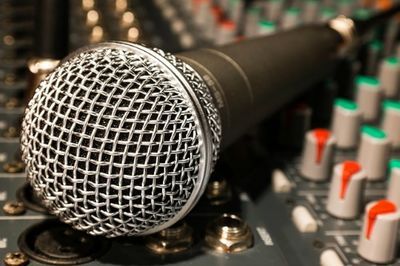 Welcome to Pathways to Rural Prosperity
The Pathways to Rural Prosperity Podcast provides strategies to empower rural community success and vitality. Hosted by e2 Entrepreneurial Ecosystems' Don Macke, episodes will feature interviews with cutting edge rural development thought leaders and community practitioners; remarkable entrepreneurs including business, nonprofit, and government professionals; and the learnings of e2 Entrepreneurial Ecosystems. Connect with Don, learn more about e2, and subscribe!
Listen to the Trailer
Subscribe to the Podcast
Subscribe and listen by choosing your favorite platform below.
---
Recent Episodes
Steve Radley, President and CEO with NetWork Kansas describes the organization's journey to becoming one of the most robust and longest running, statewide, rural entrepreneurial ecosystems. Steve and Don provide examples of how NetWork Kansas has been responsive during the Pandemic and plans for future support of entrepreneurs.
Support this podcast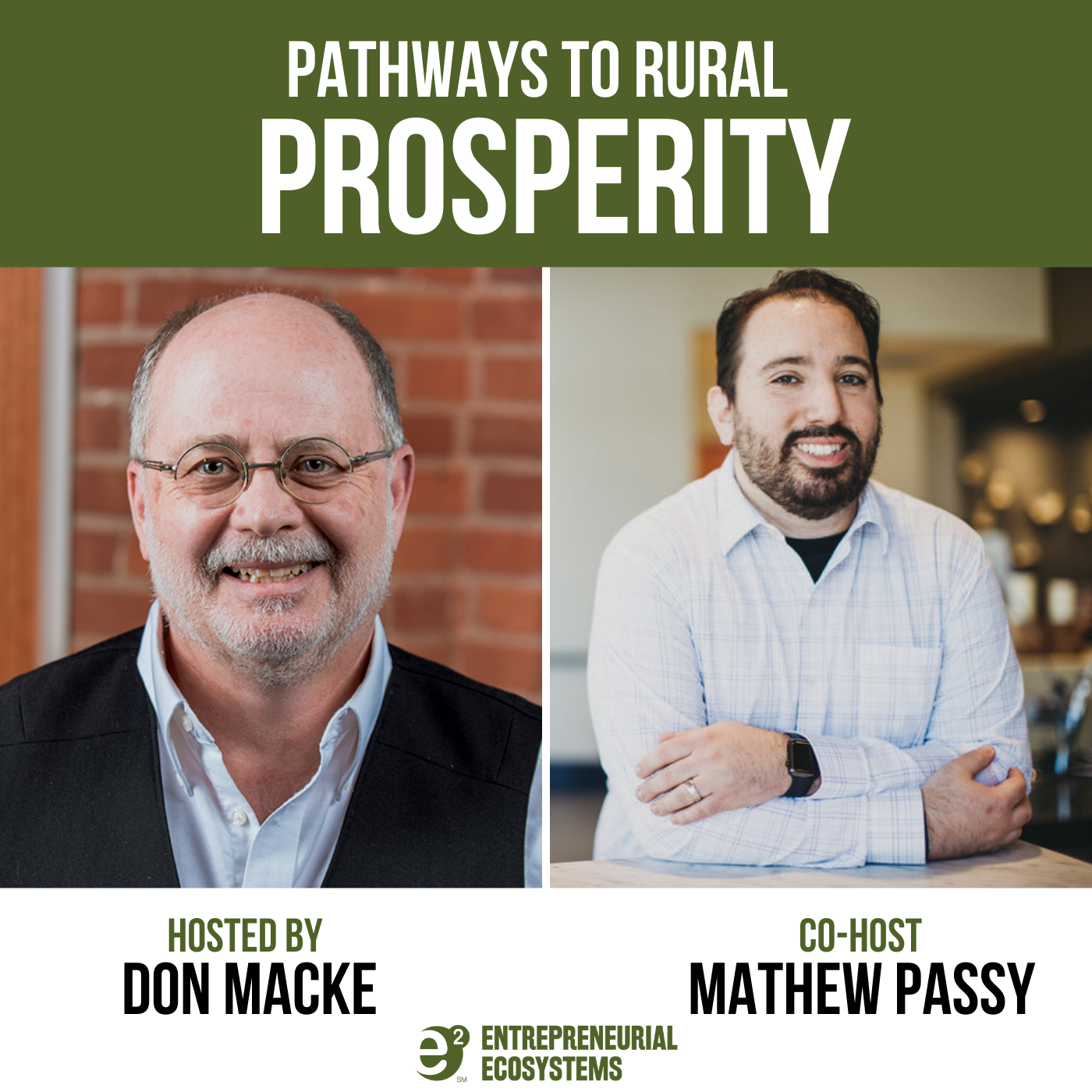 Our premiere episode focuses on likely development opportunities created by the Pandemic Recession. While most rural communities are focusing on just getting through the Pandemic, it is not too soon to begin to prepare for a post-Pandemic Recession world.