Hannah Grimes Center for Entrepreneurship with Mary Ann Kristiansen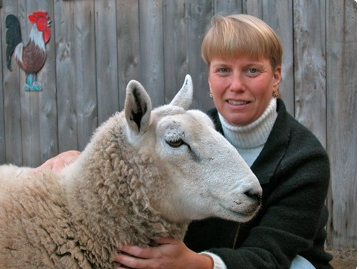 Rural entrepreneurial ecosystems come in all shapes and sizes. This episode focuses on the Hannah Grimes Entrepreneurship Center in Keene, New Hampshire and its founder Mary Ann Kristiansen. This episode coincides with the release of a new case study on the Center and its September 2021 Radically Rural conference in Keene.
Episode 18
Episode Resources
Subscribe
Subscribe and listen by choosing your favorite platform below.