SourceLink – Foundational Infrastructure for Entrepreneurial Ecosystems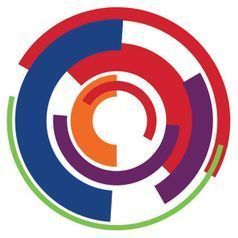 In this episode of Pathways to Rural Prosperity podcast, Don Macke hosts Maria Meyers and Kate Pope Hodel with SourceLink and the authors of the book Beyond Collisions:  How to Build Your Entrepreneurial Infrastructure. They share how SourceLink came to be and how it provides infrastructure for entrepreneurial ecosystems across the country.
Episode 14
Episode Resources
Subscribe
Subscribe and listen by choosing your favorite platform below.