Red Cloud, Nebraska - A Strategic Community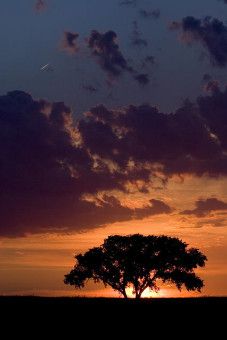 Most communities engage in development activities. Fewer communities are committed to engaging in the kind of strategic development that is capable of ensuring generational success and prosperity. Over the decades, we have had the honor to work with the community of Red Cloud, Nebraska - home of author Willa Cather and the Willa Cather Foundation.
With 1,020 residents strong, Red Cloud, NE is committed to a bright future. Community residents - and those who love the place but have moved away - have gifted $10 million over the last 20 years that is being invested to make heritage tourism into an economic development driver for the community. With strong leadership, restored historic buildings on Main Street and the anchor of the Cather Museum, Red Cloud is connecting community philanthropy and economic development to build a more prosperous future.
A few years ago, we worked with Red Cloud to craft a heritage tourism development plan, and we worked with the community to create a three-year implementation plan. We challenge other community leaders to take a deeper look at the Red Cloud experience and consider how your development efforts might become more strategically relevant.
Plan submitted to the Center for Rural Entrepreneurship by Hargrove International, Inc.

The Center's plan for 2014, 2015 and 2016.