Southern Minnesota Initiative Foundation's rural eEcosystem process, the Rural Entrepreneurial Venture (REV), is described in this video.
In the News
Community has role in developing entrepreneurs, article written about the first year of REV.
Learn More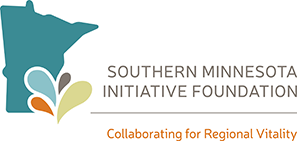 For more info on the e-communities and REV work in Minnesota, visit the SMIF website.