What do we mean when we talk about empowering research? The foundation for any well-crafted development strategy is a solid understanding of your starting point.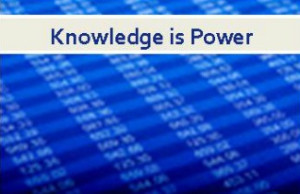 What assets do you have to build upon?
Who are your committed leaders?
What genuine development opportunities exist for entrepreneurs in your community?
Empowering research helps you use data to drive decision making. We like to think of empowering research as the first step in moving from raw data to grounded understanding and knowledge. Data informs you; you can act on knowledge. If you are using research to make data-driven decisions about your economic development game plan, then you are using empowering research to be more strategic and, ultimately, create the kinds of economic development outcomes and long-term community prosperity you desire.
How we use empowering research in our work:
One of the first steps in the Entrepreneurial Communities framework is assessment. In Missoula, Montana, our assessment tools helped to identify entrepreneurial clusters in sectors such as local foods and green technology. This information helped the local team to better target their efforts and resources. In Wabaunsee County Kansas, we compiled secondary data to create a development opportunities map that helped their community leaders better understand how to target resources toward areas offering the greatest potential for impact.