Purpose
The Center for Rural Entrepreneurship's mission is to help community leaders build a prosperous future by supporting and empowering business, social and civic entrepreneurs.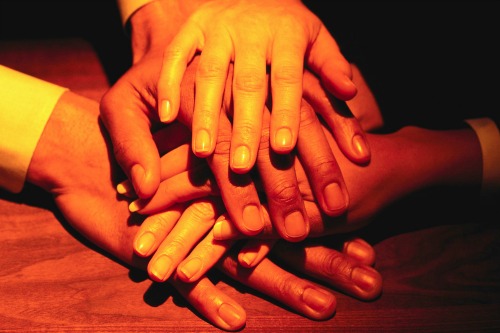 Vision
We believe that communities of every size can find new sources of competitive advantage in their inherent assets and invest in a new more prosperous future for both present and future generations through entrepreneur-focused development. We see communities where business entrepreneurs contribute to a more diverse and resilient economy; where social entrepreneurs contribute to a stronger non-profit sector, addressing a wide range of community issues and building an inclusive social fabric; and civic entrepreneurs contribute to the creation and operation of open, inclusive, innovative and effective government.
Our Values
These values define and guide the Center's work at all levels.
Respect for Our Partners
We honor the aspirations, dreams and assets of our community partners while we work with them to find solutions to their challenges.
We recognize the value that our strategic partners bring and we enter into collaboration as co-designers and co-learners.
We emphasize teamwork within the Center so that each member contributes according to their skills, abilities and passions.
Integrity of our solutions
We accept responsibility for and deliver accurate, honest solutions to our community partners.
We seek out strategic partners with shared values and hold them to the same standards of integrity as we hold ourselves.
We treat our teammates as our partners and accept responsibility for upholding the integrity of the Center in every task we undertake.
Entrepreneurial approach to our work
We are entrepreneurial; we look for opportunities to evolve and deliver value to our community and strategic partners, while supporting the Center's overall mission.
We work to insure that we are entrepreneurial by listening to the field and evolving our portfolio over time so that we continue to be relevant for and add value to communities across rural America.
Sustainability of our organization
We, staff and board, guide the Center with attention to financial stability and prudence, working to maintain reserves that cushion the impacts of changing economic fortunes.
We accept responsibility for transferring the knowledge that is the Center's greatest asset from one generation to the next.
We see the long-term sustainability of the Center as a shared responsibility and work together as a team, staff and board, to insure that the Center transitions beyond its founders.