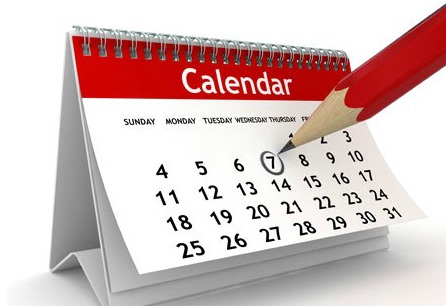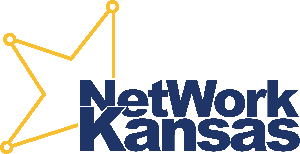 Please visit the NetWork Kansas class schedule for topics offered throughout the year.
Rural Rise Monthly WebConference

Join monthly conversations around successes and learnings from diverse communities across the country.
Pathways to Community Prosperity Initiative
This is an institute for invited foundations under the Indiana Philanthropy Alliance to attend a 24-hour intensive learning session about visioning opportunities for communities to build prosperity strategies and to frame priorities for the GIFT VII grant cycle.