March 2020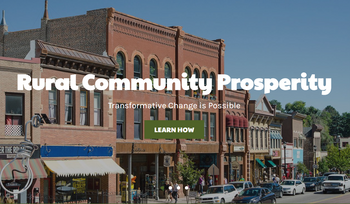 Rural Community Prosperity Framework
What are the necessary ingredients for growing more prosperous communities? We've developed a proven framework for rural community vitality informed by practitioners and researchers from across North America.
February 2020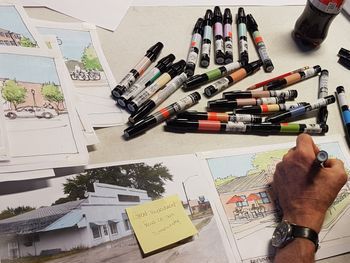 Community Quality of Life Placemaking:  An Entrepreneurial Ecosystem Design Element
Entrepreneurship is a creative process. Where entrepreneurs choose to live and work is an important part of the process. Good economic development plans need a thoughtful placemaking strategy focused on quality of life.
January 2020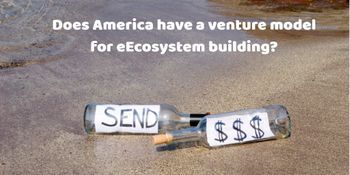 Funding Entrepreneurial Ecosystem Building
We explore the current state of eEcosystem funding and outline an innovative three-point approach to funding as a venture model in this thought paper.