May 2020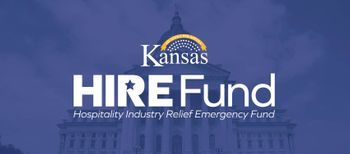 Entrepreneurial systems shine during crisis
The Hospitality Industry Relief Emergency (HIRE) Fund is a shining example of the power of eSystems during economic crisis. In just two weeks, NetWork Kansas and its partners were able to deploy $5 million in emergency loans to Kansas restaurants, bars and hotels. We detail how they were able to accomplish this feat and why it worked. We believe this story will inspire your own entrepreneurial system work.
April 2020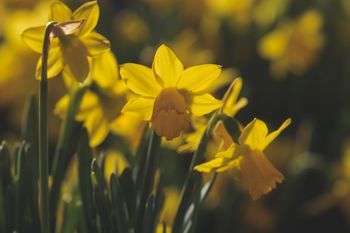 This month we're taking a break from posting original content to share helpful and inspiring stories coming from communities in response to the COVID-19 pandemic; read the April Newsletter.
March 2020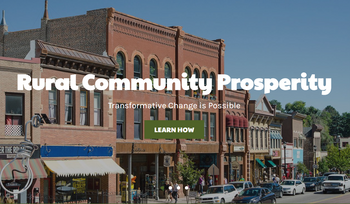 Rural Community Prosperity Framework
What are the necessary ingredients for growing more prosperous communities? We've developed a proven framework for rural community vitality informed by practitioners and researchers from across North America.
February 2020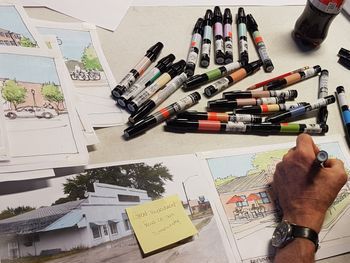 Community Quality of Life Placemaking:  An Entrepreneurial Ecosystem Design Element
Entrepreneurship is a creative process. Where entrepreneurs choose to live and work is an important part of the process. Good economic development plans need a thoughtful placemaking strategy focused on quality of life.
January 2020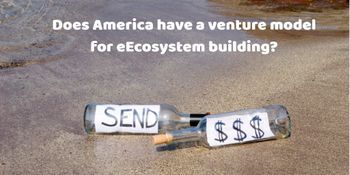 Funding Entrepreneurial Ecosystem Building
We explore the current state of eEcosystem funding and outline an innovative three-point approach to funding as a venture model in this thought paper.