Now Presenting! Custom Speaking Events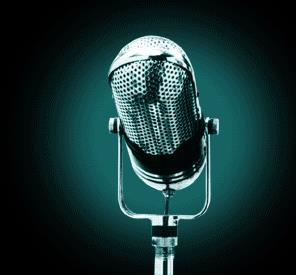 Looking for a keynote presenter to bring real-world experience to your next conference?
Want to provide your staff with a webinar series featuring practical approaches being used in communities and regions like yours?
Ready to bring entrepreneurship training and stories of success to your community and regional leaders?
The Center for Rural Entrepreneurship can help! You can view sample presentations see what we've been talking about over the past year(s). The topics are divided into two areas:  Entrepreneurial Communities (e2) and Community Development Philanthropy (CDP). Check them both out to find what interests you most. And please let us know how we can bring our experience to help you design and deliver a dynamic and inspiring learning experience, in any venue!