Now Presenting! Custom Speaking Events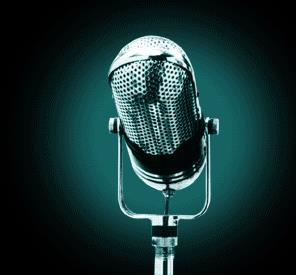 Looking for a keynote presenter to bring real-world experience to your next conference?
Want to provide your staff with a webinar series featuring practical approaches being used in communities and regions like yours?
Ready to bring entrepreneurship training and stories of success to your community and regional leaders?
Center Speakers