April 25 - 26, 2018 in Kansas City Missouri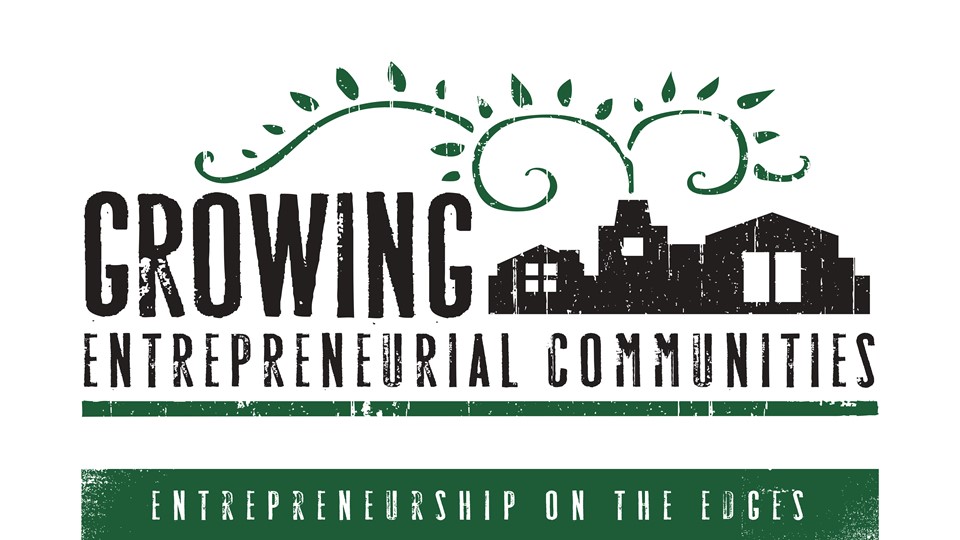 SAVE THE DATE!
The second Growing Entrepreneurial Communities Summit will bring together a variety of best practice programs from many disciplines and perspectives, urban and rural, in one place to talk about what it takes to build a vibrant entrepreneurial ecosystem. This time the focus will be on what it takes to build e-ecosystems in distressed communities both urban and rural and especially how to reach marginalized members of those communities.
In the coming weeks and months we will provide an agenda, list of speakers, registration information and more. Please check back often and don't forget to click on the logos of our partners for more information about them and their resources!
Resources
Don Macke pens a commentary on the importance of building entrepreneurial ecosystems in 'Governing' magazine.

Our live Tweet Wall during the 2016 Summit was so active, the hashtag was trended in Kansas City!