April 25 - 26, 2018 in Kansas City Missouri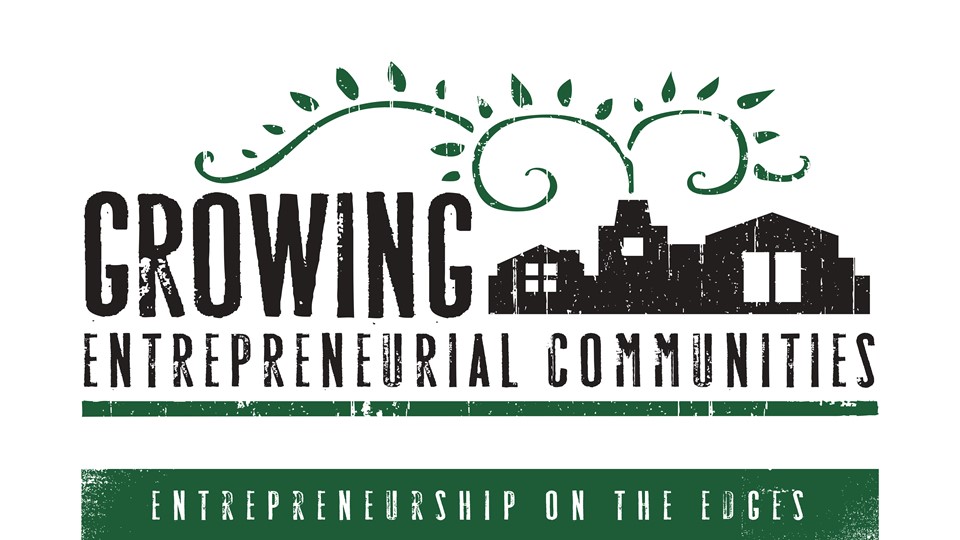 The second Growing Entrepreneurial Communities Summit brings together a variety of best practice programs from many disciplines and perspectives, urban and rural, in one place to talk about what it takes to build a vibrant entrepreneurial ecosystem. This time the focus will be on what it takes to build e-ecosystems in distressed communities both urban and rural and especially how to reach marginalized members of those communities.
For more information on the summit, and to register, click here. Register by February 21, 2018 at the $100 early bird price. The rate is $150 after February 21, 2018.
A hotel room block has been reserved for the summit at the Westin Hotel - Crown Center located at 1 E Pershing Road, Kansas City, MO 64108.
Attendees are responsible for making their own reservations and are responsible for all of their charges. The reservation cut-off date for the room block is March 25, 2018. Reservations received after 5 p.m. CST on March 25, or after the block is full, will be accepted at the Hotel's prevailing rate and based on hotel availability.
If any reservations need to be tax exempt, conference attendees will need to provide their individual proof of tax exemption at check-in.
To book hotel reservations, call 816-474-4400 and reference Growing Entrepreneurial Communities Summit or GECS. Reservations may also be made by clicking here.