Issue Papers
May 2015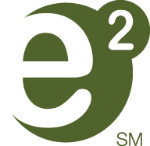 Creating Entrepreneurial Communities:  Building Community Capacity for Ecosystem Development
In this paper published May 29, 2015 in Community Development, Volume 46, Number 5, 2015, authors Don Macke, Deb Markley and Tom Lyons draw on field-based learning, primarily in Kansas and Australia, to develop the conceptual underpinnings for an approach to creating entrepreneurial communities.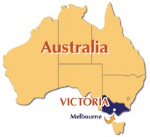 Insights from Australia - Entrepreneurship Down Under
Don Macke shares details about the exciting work he had the chance to learn from and impact during a two-week walkabout in Victoria, Australia April 16 - May 2, 2015. This paper discusses the implications of de-industrialization and provides specific examples of entrepreneurialism Down Under.
April 2015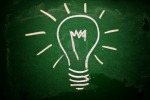 Entrepreneurs and Innovation - Increasing Entrepreneur Success through Innovation
In this paper, we focus on the interesting topic of innovation and its relationship with entrepreneurial development. Our team spent time exploring a number of readings related to innovation. We've captured some of this discovery in this thought paper.