Readiness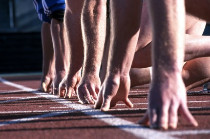 Economic development is hard, long-term work. To be successful, communities must be ready to launch a new initiative. We define community readiness as having the understanding, capacity and commitment to engage in entrepreneur-focused development. 
Our collection of Community Readiness resources can help you assess your community's readiness for entrepreneur-focused economic development.
To get started, download the following resources:
10 Keys to Economic Success booklet
Recorded webinar on understanding your community's opportunities and assets
Community Readiness for Systemic Change, by Milan Wall, Heartland Center for Leadership Development
Asset mapping tool and worksheet
Ines Polonius, Center board member and CEO of Communities Unlimited, lists the types of leaders needed to begin building an entrepreneurial community in this short video. Join our YouTube channel after watching to get our newest videos!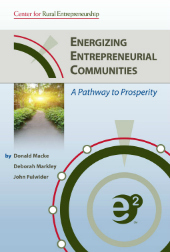 For resources referenced in our book:
Entrepreneurial asset mapping tool (p. 49)
Entrepreneurial resource worksheet (p. 49)
The full Community Readiness package includes:
Community Readiness Guide

Community Readiness Assessments

Community Readiness Factors

Recorded Webinar & Slides

Simple Community Readiness Test

Moderate Community Readiness Test

Complex Community Readiness Test