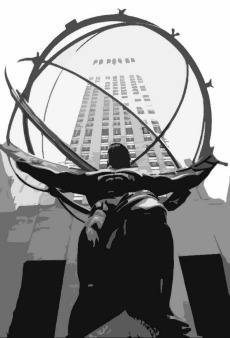 How do you set development goals and find the right partners to support you over time?
This package will help you identify, engage and sustain the support of key stakeholders. 
Focus on what your community wants from development and identify stakeholders most likely to support your chosen strategy. Part 5 of 5 departments covering assessment.
Includes:
Stakeholders & Development Preferences Guide

Initial Stakeholder Engagement Questions

Initiative Stakeholder Mapping Tool

Mission Alignment Exercise

Before Action Stakeholder Review Tool