Success Stories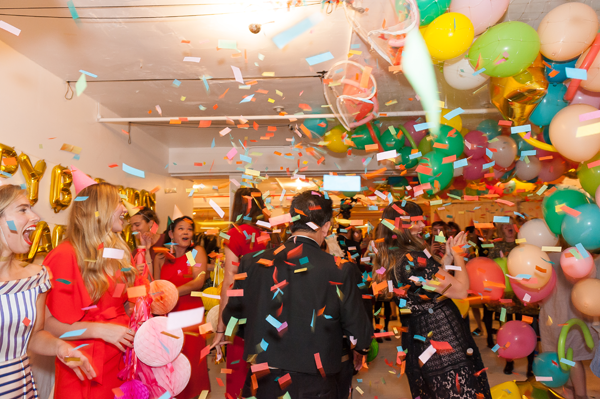 In a time of limited resources, everyone is focused on impact, from community leaders to foundation funders to public agencies. At the Center, our impact is measured by how well we execute our role as partner, coach, or guide on your pathway to prosperity. We know that there is no single best approach to community and economic development. We understand that transforming your community and creating a more prosperous future is challenging, long-term work. And, we know that the best way to achieve your desired goals more effectively is to have the right set of tools and capacities along the way. Often, that means working with a committed partner like the Center.
Our role is to help you build that capacity. We bring together years of experience and learning into an approach that we believe in:
Using empowering research, such as our entrepreneurial communities five-point assessment and Transfer of Wealth studies, to help you better understand your assets and your starting point so that you can make better decisions about opportunities;
Helping you engage your broader community to create stronger partnerships, better allocate resources, and build deeper ownership for and commitment to community and economic development; and
Guiding you in the development, execution, and sustainability of the most optimal community-driven strategies to achieve your prosperity goals.
If we partner well, your impacts become our impacts. And, most importantly, what we learn from you and your experience becomes inspiration for other communities. We lift up the successes of our community partners so that others are moved to action and choose to create their own pathway to prosperity.